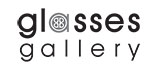 2020 Best Online Shop for Glasses
Best Online Shop for Glasses
You are looking for the best online store to buy glasses, but with so many available options, it seems overwhelming and hard to decide, which one is.
It used to be easier before moving from one store to another, knowing the price is almost the same, but they might have something better looking or the brand or model you actually need. Or perhaps looking to find a better deal. But all seem exactly the same. Offering not much of a difference of package or price.
At times, you would find a decent pair of glasses, but an excruciatingly high price. Should prescription glasses be so expensive even in 2020 when there are so many options of eyewear? Affordable is written on many advertisement brochures and store ads, but when you find the price, it seems as luxury items.
But despite the year 2020 not being the best, due to the COVID-19 crisis, it has made people look for better options for all products, especially with the help of the internet.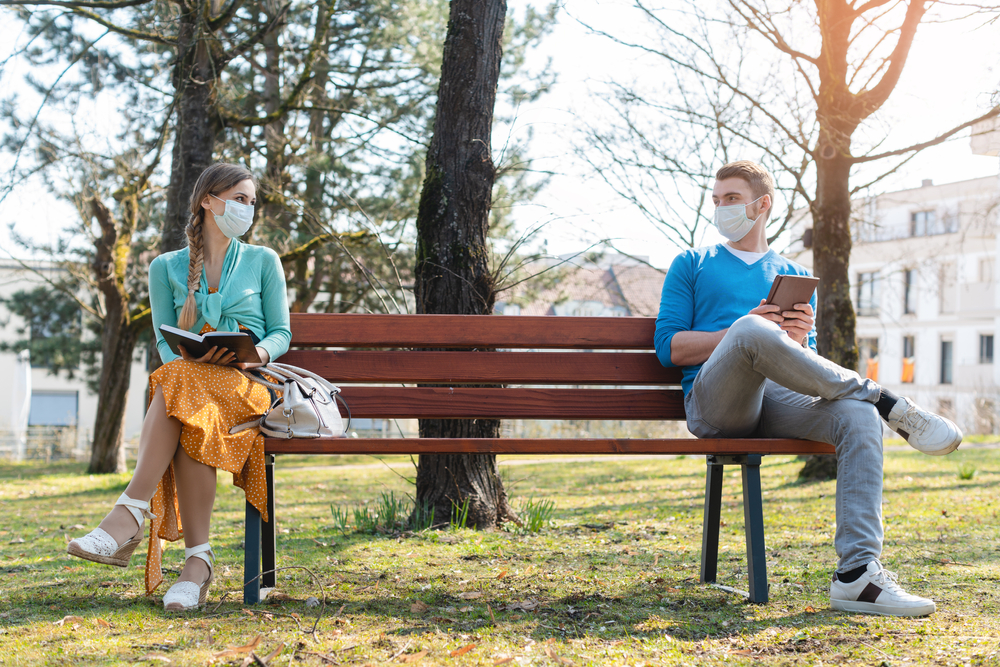 And with the year 2020 as the year of round glasses, what better way of alleviating some of the personal stress from being cooped up for weeks or months during a quarantine, than SHOPPING.
Buying from a retail store or online
You might still be thinking whether it is better to buy online or at a classic brick and mortar retail store. But when it comes to an online glasses shop, the difference is clear. A larger variety of frames, more brands, and better prices, than any brick and mortar retail store. And even without using any of the promotions or discounts that many online stores offer.
Whether you look for single vision glasses, progressive glasses or bifocal, or transition glasses, online stores can offer all that. You might consider the fact that with the development of technology, more features are available to make it easier to choose your glasses from the comfort of your home.
With new technologies that offer you virtual try-on options to see how the glasses work. Personal shopper services that recommend glasses to best fit your face shape. Technology even allows measuring your PD, considering most opticians and eye doctors don't add this vital information on your prescription.
When you look to order glasses online, you can easily find what you need. Men and women or for kids.
Don't forget that unlike the classic retail stores for glasses, the online shop for glasses, offers free coatings in value of hundreds of dollars, such as scratch-resistant, easy cleaning, anti-reflective, and others.
How Glasses Gallery makes it better
Though it was a late entrant on the market for prescription glasses online, Glasses Gallery has been striving to offer the best services, products, and offers on the market, worldwide.
Having the larget glasses frames diversity of styles and brands, Glasses Gallery strives to be the source of glasses for everyone.
Having the best diversity in design, styles, and brands we consider that it is not enough for us to differentiate ourselves from other online shopping sites.
We have added functions such as try on, that are better than any other website, by offering, real live movement, and view of the glasses, using your phone or computer camera. This is possible by using current developments in movement tracking software and augmented reality.
Offering the option to measure your pupillary distance (PD) without the use of a ruler or other traditional methods, with the help of our "Face scan" function.
Try Face-Scan at GlassesGallery.com
If that is not enough, unlike other online glasses stores, we made sure to have full control over the lens quality, by making our own prescription lenses, thus assuring the best quality and price is available.
Offering the best price for frames for all budgets and even luxury frames at more accessible prices such as Lindberg, Gotti, Schnuchel, and many other designer frames.
Lenses offered for free for certain frames, such as progressive lenses and blue light blocking coatings such as "Digital Block" coating offered for free, are some of our free add ons. Thus protecting your eyes regardless of you playing video games or enjoying some binge-watching.
Free shipping as express for certain items based on diverse promos.
There might still be people considering contact lenses and we understand the appeal of not having to wear glasses and the look change. Medically speaking, a pair of eyeglasses protects the health of your eyes much better than any contact lens currently available on the market, including the day use contact lenses.
Many brands offer nowadays light frames and combined with our high-quality light lenses, it is easy to forget that you wear any glasses. Whether you need reading glasses or distance, there is something for everyone.

Glasses USA might be one you consider for prescription eyeglasses. But the lower frame diversity and high lens cost would not be something to consider seriously when there are better options.

Warby Parker, non-branded glasses, that might be working in the end, though not having a long shelf life. Quality is mentioned often, but for cheap glasses, such materials can only last so long for such a price.
Eyebuydirect is another one you might consider, that it seems to be a great deal, ending up to cost you more than should.
Should glasses cost little but be unreliable or a gamble of luck, whether you will receive the prescription right or not?

Or others, such as Zenni Optical, which, with the numbers shown on the website will definitely make you think it is a great bargain. But, for the low cost of prescription frames and lenses, such as Zenni, you will end up buying several frames in one year, that will cost you as much if not more than a luxury pair of glasses.

Designer Frames Outlet that has eye-catching offers, that are not as good as they seem.
It might be caused by the practice of click-bait or other unclear promos that end up costing more than should.

Or FramesDirect that are trying to offer good deals, but frankly, it is not of the expected quality. Even though it seems a good deal, quality of the frame and lenses, is of the utmost importance when it comes to prescription eyewear.
Choose right, choose smart
Choosing the smartest option has become easier. With so many options of frames available, a clear and simple return policy, glasses available for everyone, including a diverse option of high-quality kids glasses including Ray-Ban, Oakley, Tomato Glasses, Julbo Thomas & Friends, and many more.
Designer frames are at an unbeatable price, such as Tom Ford, Levi's, Oakley, plus with many receiving either free single vision lenses or promotional progressive lenses, worth hundreds of dollars.
We haven't stopped there, offering as for free to all lenses purchase a number of coatings usually charge at top dollar by most shops.
Getting your favorite glasses with Split it installment is one payment option many don't offer, especially in the online world. This offers you the great option of getting the glasses you love without a burden to your pocket.
This and many more of our services make us a top choice for everyone looking for high-quality products, services, and lenses at the best available prices.
If it happens we are missing a frame that you dearly love, you can always reach our customer service colleagues and we will gladly do our best in sourcing your preferred frame at the best price possible.
Glasses Gallery offers luxury at everyday prices.