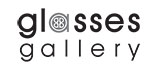 6 irresistible gifts for Valentine's Day
Valentine's Day is just around the corner, a whole 3 weeks of corner. It may sound far away now, but 3 weeks can turn into 1 day in a blink of an eye.
You know it's happened before. This is why we are letting you in early on Valentine's shopping, so you can get one thing off your to-do list before the 14th.
This Valentine's Day, confess your love to your significant other with a pair of glasses for them. 3 charming pairs for him, and 3 tempting pairs for her. Now you can purchase 2 pairs for the price of one! Check out the details here.
For her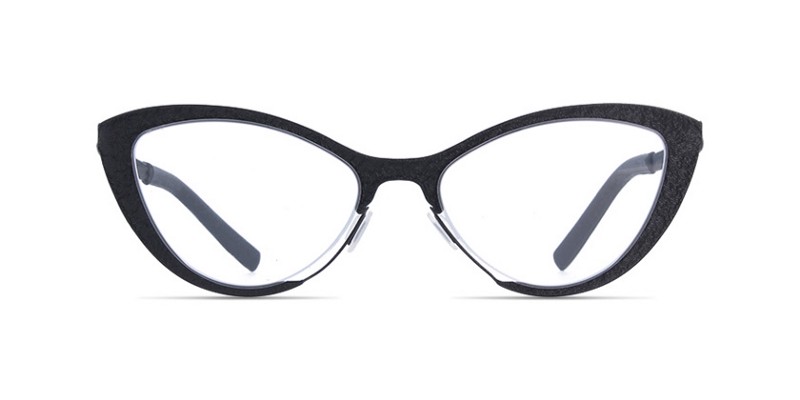 Cat-eye is the hottest thing this year! Make the most of this relatively tiny pair by creating a chic, casual look. The rims in black go with the matching arms which just does the trick to bring your playful personality to life.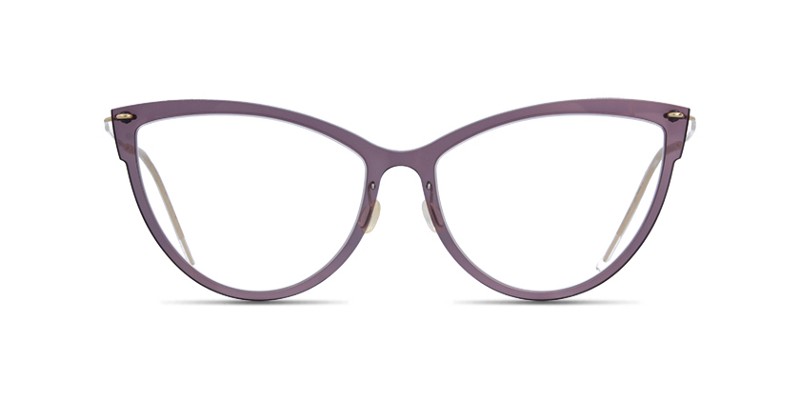 Return the elegant simplicity with the NOW6540, where the designer puts a futurist element with a see-through purple that is making a strong return. The glossy acetate frame is a must for any 2018 fashionistas.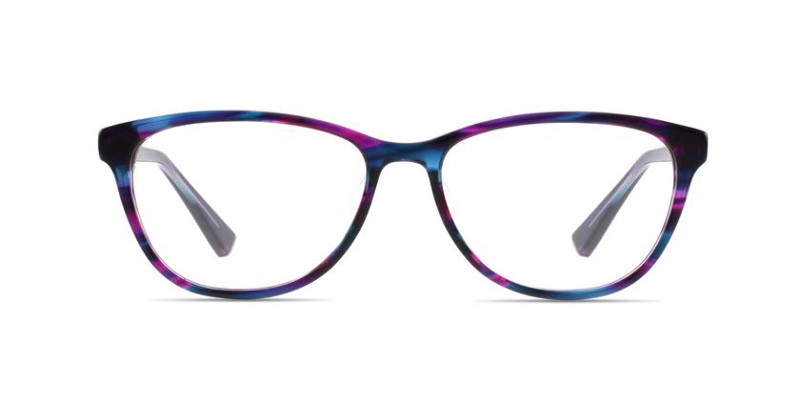 Small lenses and a modest cat-eye shape make these specs a gorgeous accessory for every face. They come in purple-blue horn with rounded corners and softened edges, colored by a smooth blue-purple acetate finish.
For him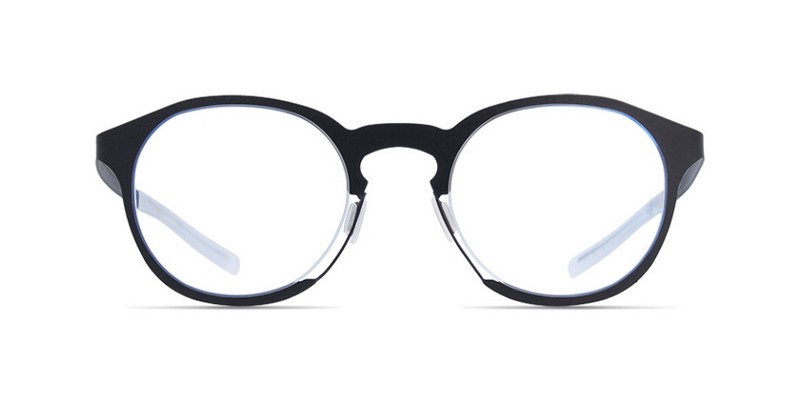 Go round with style. Your high demand in eyewear style is fully unveiled by the black rims and the matching arms, while the ear pieces in white reflect harmoniously your inborn charisma.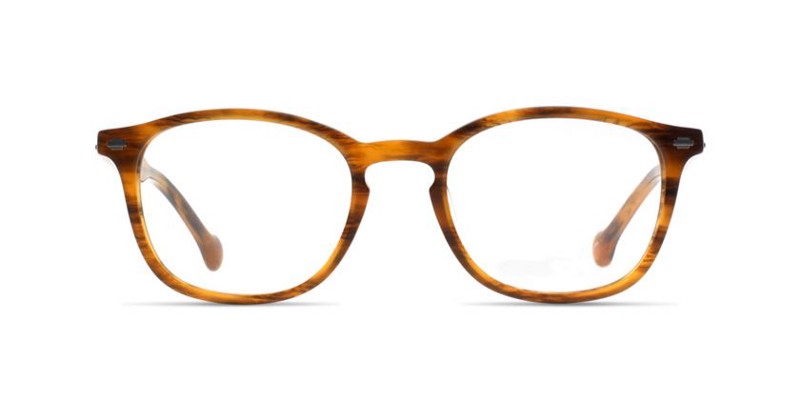 The vintage gentleman is in town. Rounded square rims, brown-bronze horn and medium-sized lenses come together to give these frames a charming look for every face.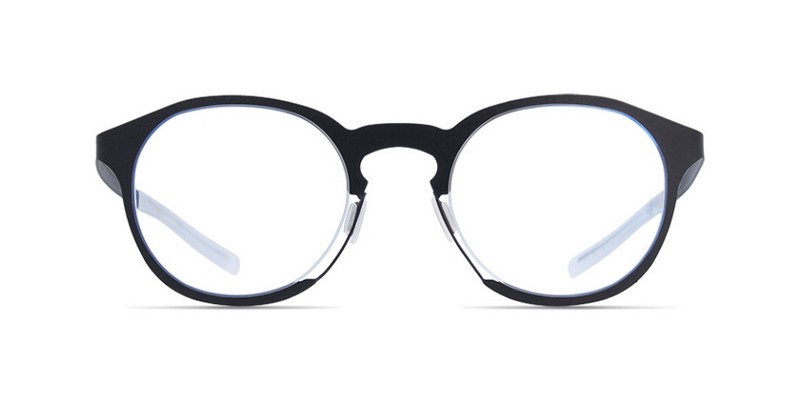 It's not only the shape that makes the face. By combining plastic and titanium, these eyeglasses frames exude charm. Matte black round rims give a classic feel, while dark gunmetal titanium temples mean these eyeglasses are comfortable as well as chic.
Remember, not only can you grab one of these glasses for your SO, you could also grab another pair for yourself absolutely free! Order now and ensure enough time for us to customize your lenses, and for delivery to arrive before the big day!