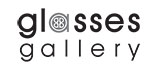 6 prescription glasses for $95
Here are 6 pairs of full prescription glasses for $95 each. That's frame WITH prescription lenses!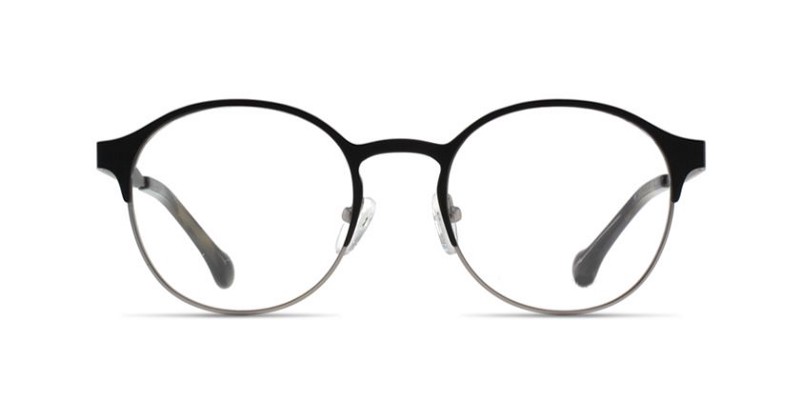 Made of durable metal with soft, adjustable nose pads, these glasses will be your everyday accessory.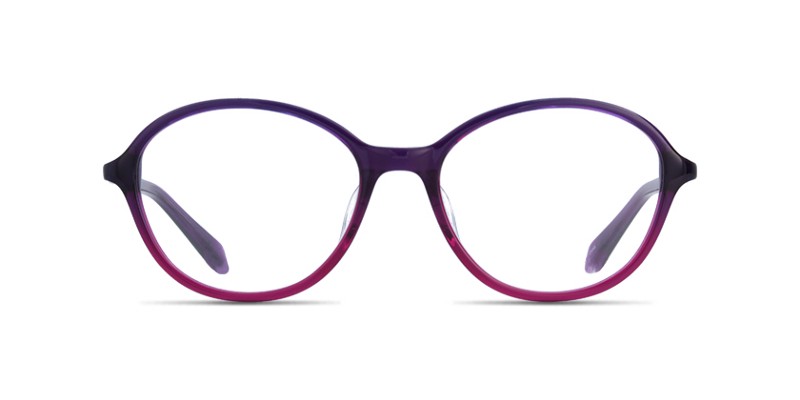 The fashion-forward thinking behind this design brings elegance to another high with a consistent tone, uplifting your distinct charm and brilliance.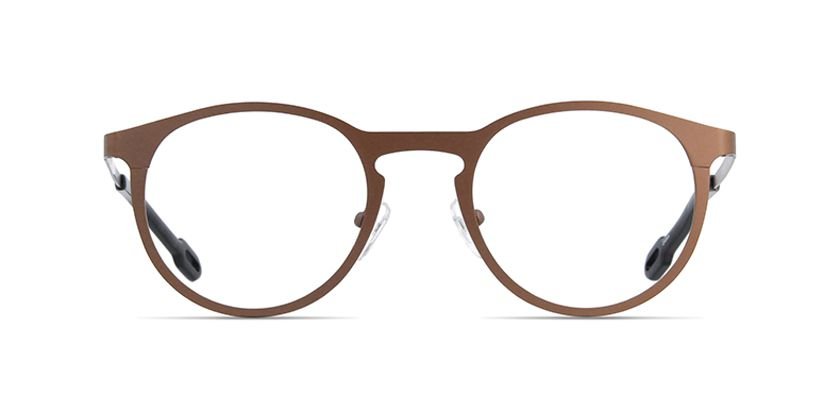 The matt gold rims match perfectly with the metal keyhole bridge to promise a captivating appeal that is hard to resist.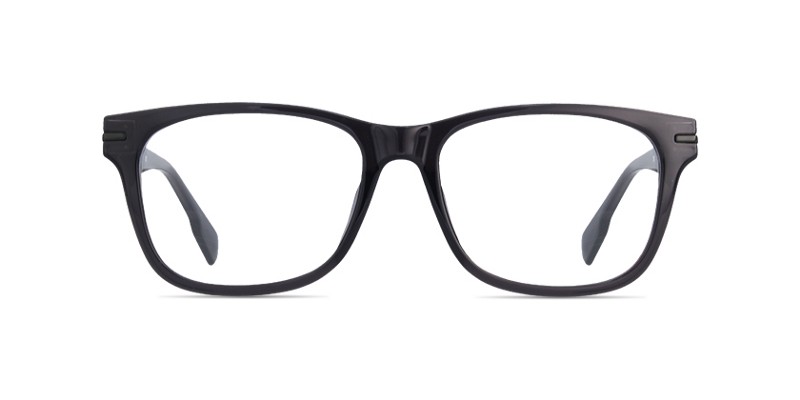 Smart black glasses give a cool classic look that will carry you through your day. Add Transitions lenses for extra versatility in and outdoors.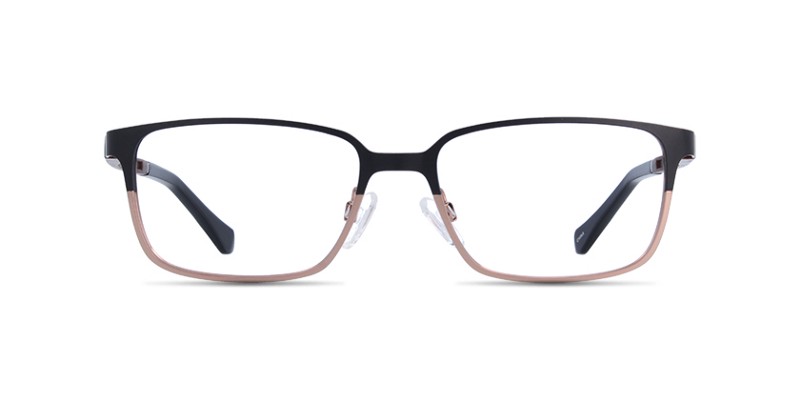 Own the smart casual. On both the front of the lenses and along the arms, black transitions into bronze to radiate sophistication.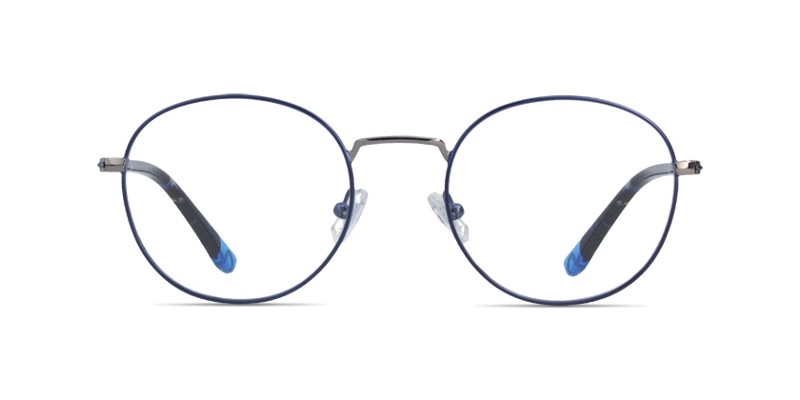 Thin metal wire glasses frames with hints of royal blue and navy blue on wires surrounding lenses. A subtle blue pattern decorates the temple arms.
Take advantage of this great deal and add another pair of glasses into your arsenal of accessories!