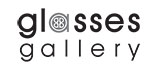 Black Friday and Cyber Monday Mega Sale
Get ready for the most exciting time of the year! The annual awesome deal rush (Black Friday) is here at Glasses Gallery.
We outdid ourselves this year, and are slashing prices even further to bring you the coolest frames at unbeatable prices.
Winter is nearly upon us, so we come bearing the 2018 winter collection.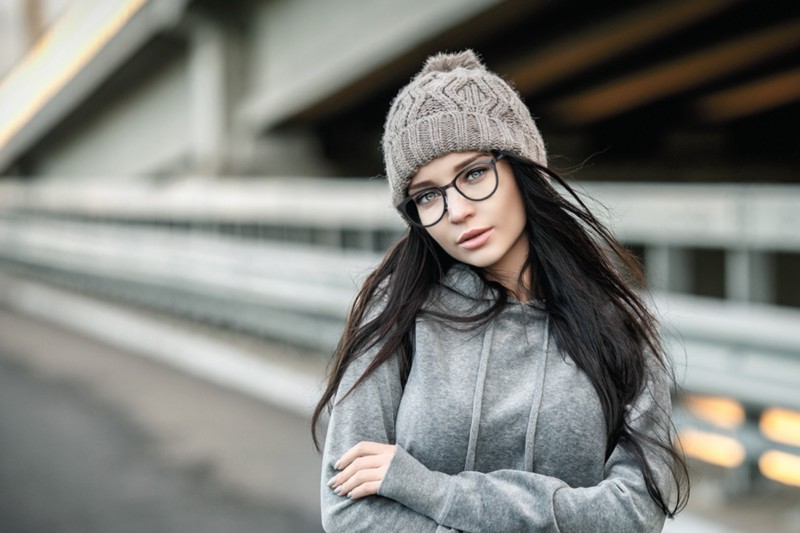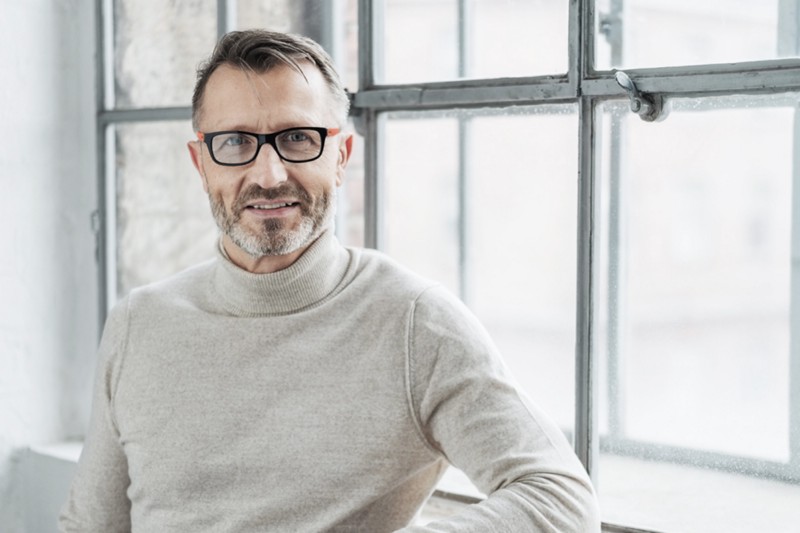 Because it's the 11th month of the year, 11 is our magic number. Carrera, Marc by Marc Jacobs, and Timberland are all going for $11!
Here are our team's favorite glasses from this sale.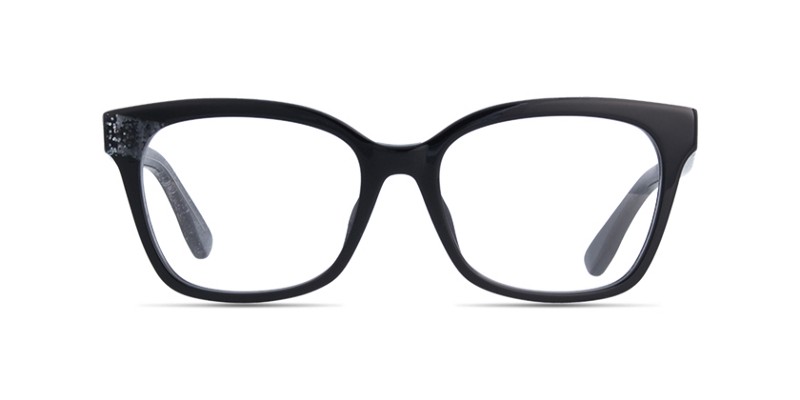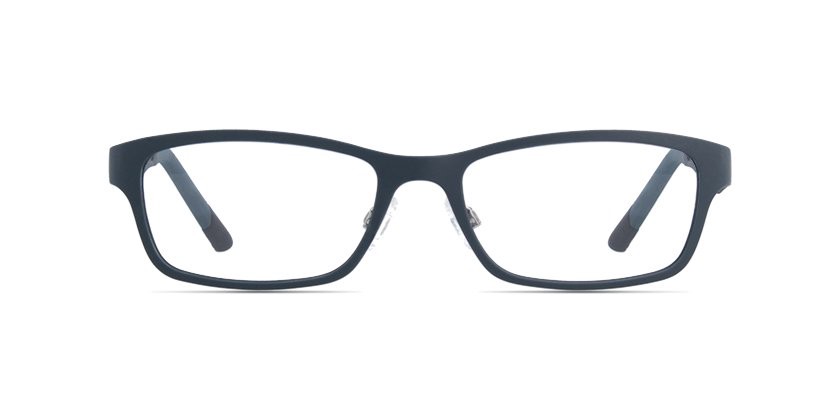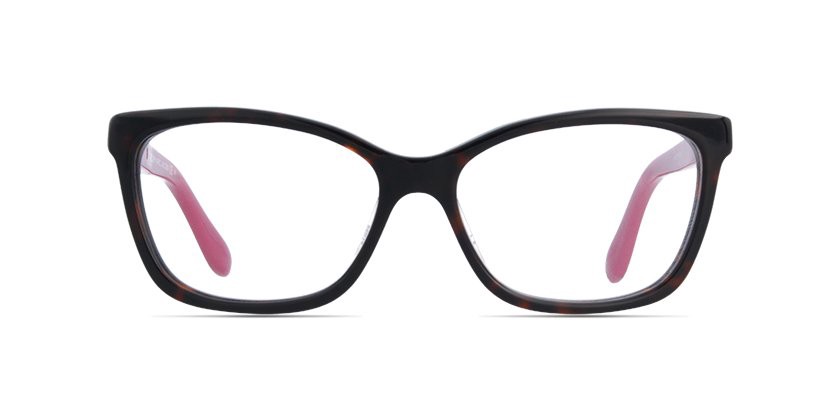 But don't just take our word for it; you can try them out for yourself! Our store features a tech called 3D Try On, where you can see yourself with the glasses immediately like you would in a mirror at any shop.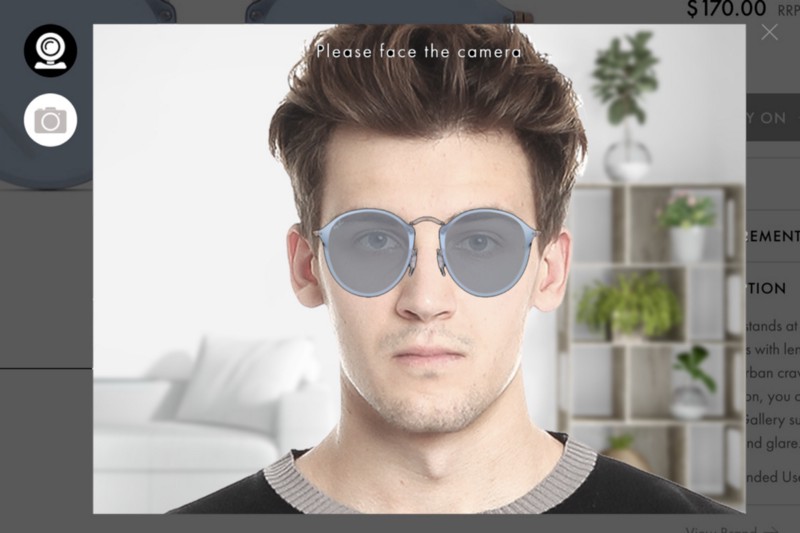 The Black Friday and Cyber Monday deal runs from now till Nov 25 only! Don't miss the only chance of the year to sweep the most awesome deals across the internet!