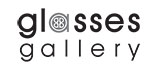 Choosing the Horn-Rimmed Glasses
In a market full of various designs and materials, we sometimes feel that something different, more unique is needed. But unique or different, doesn't have to be having a look that makes it stand out immediately.
For such cases, a pair of horn-rimmed glasses are a great option to consider.
What are Horn-Rimmed glasses?
As the name itself says, the frames are made of horn, properly shaped and finished for the most avid user of glasses. The frames used the horn of buffalo origin and have a wonderful feeling and quality.
Horn-Rimmed eyeglasses are having either the front made of horn and the temples of metal or metal/plastic combination. Not unusual to find also the full horn frame, though those are usually fully custom made for size fitness depending on the eyeglass styles.
Not much is different when it comes to the frames creating procedure comparing to other materials like the wood frames. Horn-rimmed glasses frames, also are normally with a thick front or both front and temple if fully made of horn.
The eyeglass frames are sturdy and have similar stability of metal frames and are great for prescription lenses.
Whether you look for men's eyeglasses or women's eyeglasses, the horn-rimmed frames are suitable for both men and women either as reading glasses, distance or as progressive glasses. Of course, there is the availability of vintage horn-rimmed frames, though obviously, not many.
Where to find Horn-rimmed glasses? Are there other options?
Horn-rimmed glasses are not widely available, and that is the cause of the higher sticker price that they have. This is frames creating a distinctive look without adding too much to one's looks.
Mostly the horn frames will be found in a dark, black like color/shade which makes them suitable to various clothing styles.
Glasses Gallery has the Horn-rimmed frame available, as a unisex frame, which makes it great for both men and women.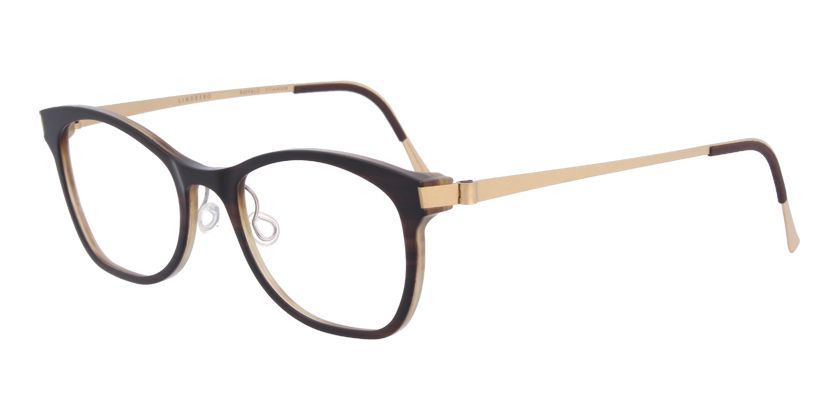 Here's the wonderful Lindberg LINDBERG buffalo titanium 1824 which is wonderfully suitable for those looking for high quality and uniqueness that somehow blends perfectly with any style.
Certainly, not everyone might be excited to drop that amount of money for an amazing frame of wonderful quality. There are other options of glasses both from Ray-Ban and many other brands that are made of quality material, that match various face shapes.
There are glasses with the aesthetics of horn-rimmed frames with quality plastic frames that have combined the aesthetics of horn-rimmed frames with the lower cost of material, making them more accessible.
There are also frames with the tortoise pattern/color that also looks fantastic and has an amazing quality like the Ray-Ban Original Wayfarer Optics RB5121F.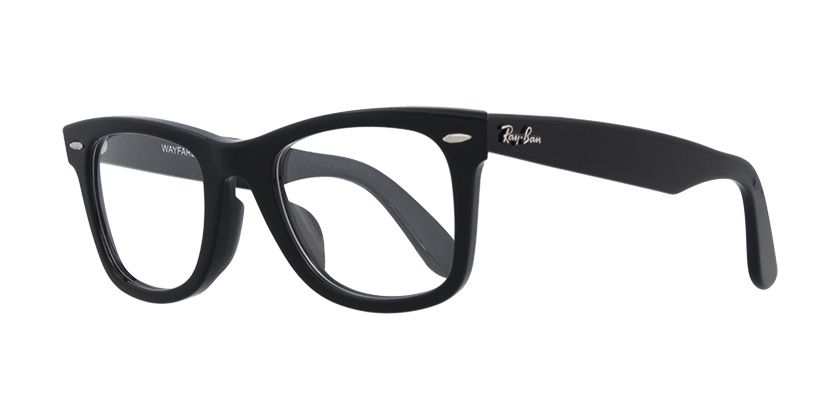 With many other examples available, it is making the Horn-Rimmed glasses indeed a niche product on the vast eyewear market.
Here are a few more options available at a more accessible price.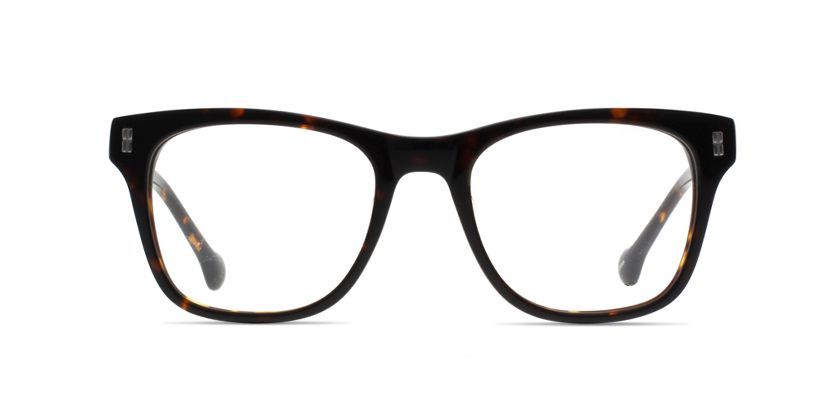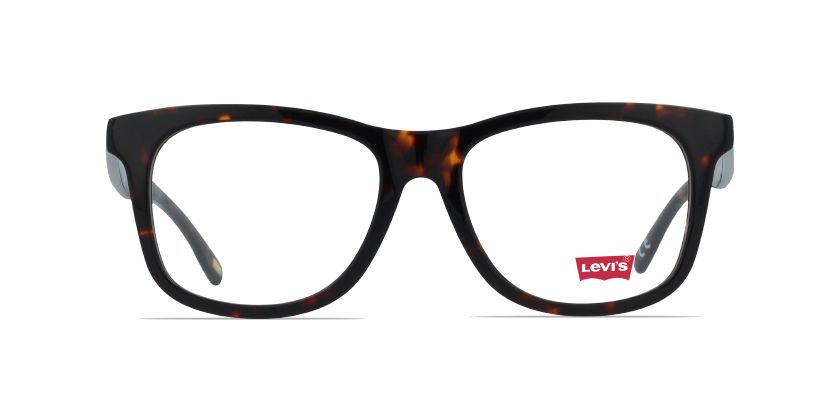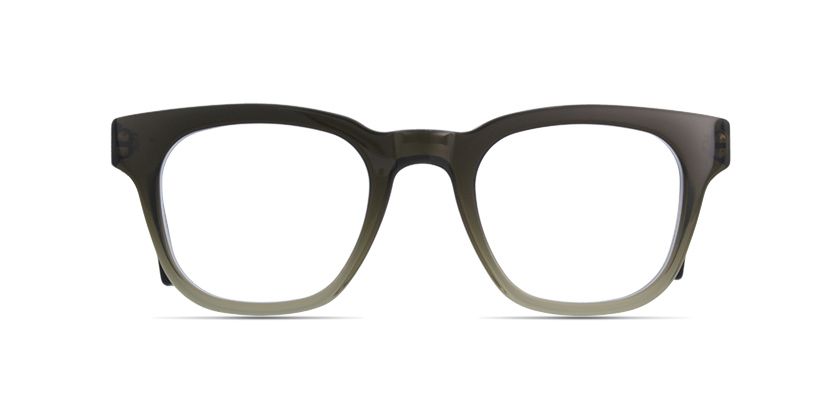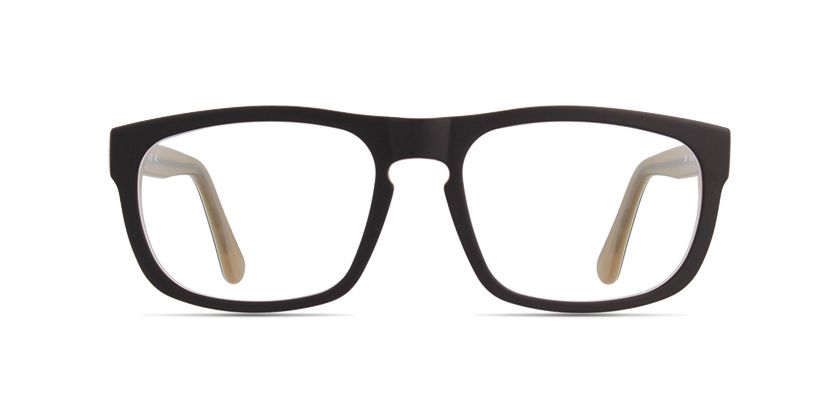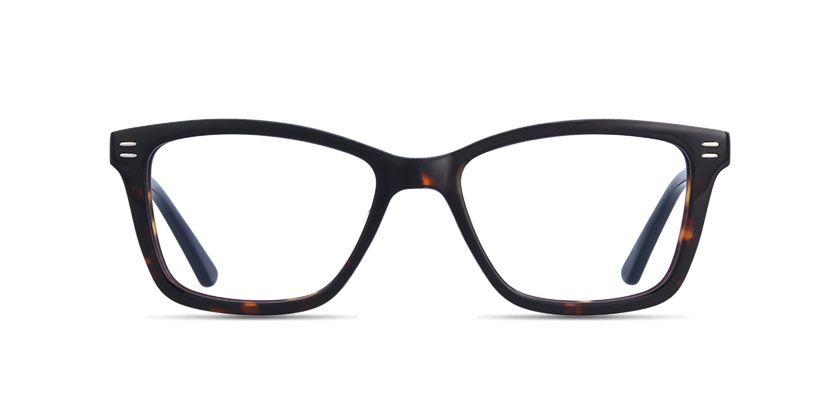 As much as the quality and materials are of unique and high grade, the horn-rimmed glasses are note meant for any customer, but for those wanting the best no matter the cost.
At Glasses Gallery, we can accommodate both the high-quality needed and the vast variety of styles, designs, without spending a lot of money on branded products. Whether you are looking for eyeglasses or sunglasses or adding prescription sunglasses to your use, we can accommodate all your needs.
With high-quality prescription lenses and a large variety of thousands of frame styles, the Glasses Gallery is here to help everyone to find their best pair of glasses.