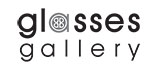 DB Eyewear by David Beckham
There's a new brand in town
The DB Eyewear by David Beckham is a new eyewear brand launched in January 2020 and as the name says, the first eyewear collection from David Beckham in partnership with Safilo, which us here at Glasses Gallery, happily welcome them.
David Beckham, which is globally recognized for his style, was inspired by many years of fashion and grooming experience, and the close work it had with the Safilo design team, helped imagine a wide and complete collection of sunglasses that are combining what one can call, an effortless, British style and attitude with a vintage, timeless spirit, that has a deep focus on detail and functionality.
The DB Eyewear by David Beckham collection wears proudly the newly minted DB monogram, which is a first-time collection. With the 'DB' monogram, one can immediately see this eyewear as the best there is – the craftsmanship, design, to materials used to create the collection.
The David Beckham glasses Collection includes a range of sunglasses frames featuring lightweight materials and special mineral, polar or photochromic lenses, all merging to create the best accessory that any fashion avid would want. An accessory that would match any combination for any occasion.
All of David Beckham Eyewear is created for those everloving a timeless design with the unique London feeling. Experiencing the acetate and metal eyewear frames that feature the subtle masculine design, experiencing exquisite craftsmanship, and distinctive details, and having highlighted by an elegant color palette which includes the warm Havana shades as well as classic metal galvanic colors. Pair that with the classic brown or grey lenses, or with the clearer shades of green, yellow, azure.
DB by Beckham sunglasses collection
As this is a great high-quality product, the price is expected to be accordingly. There are, however, some alternatives that would entice a DB Eyeglasses buyer to consider.
DB 1000/S sunglasses
With the contemporary feeling and style that's subtle in detail, these sunglasses are great for a stylish man, with a sense of fashion that enjoys creating his own style and knows how to find inspiration from the world's best brands. As these sunglasses were made for day and night use, you will enjoy having them all the time.
An Alternative would be the CAZAL MOD986 which currently is with a 50% discount on Glasses Gallery.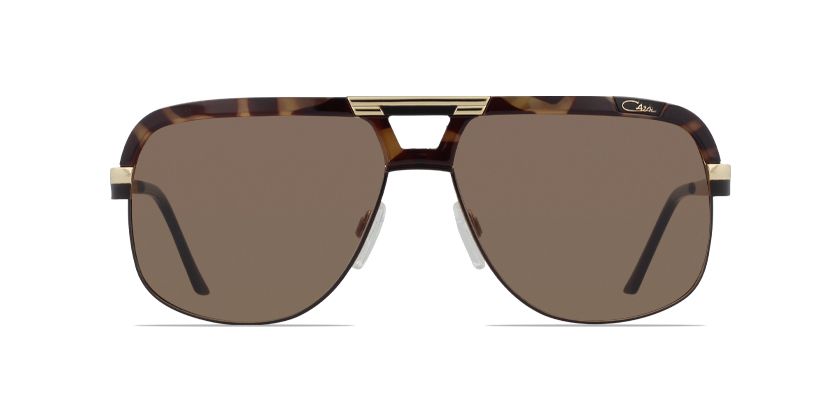 DB 7005/S sunglasses
With the always timeless design, these sunglasses are for those passionate about vintage accessories that have a British vibe, in a playful mix between retro feeling and contemporary twist.
Without trying too hard, these glasses look amazing and of great quality.
Though we see a great alternative in the CARRERA CARRERA118S which is currently at an amazing price of USD$ 110.00 makes this pair of sunglasses an amazing alternative.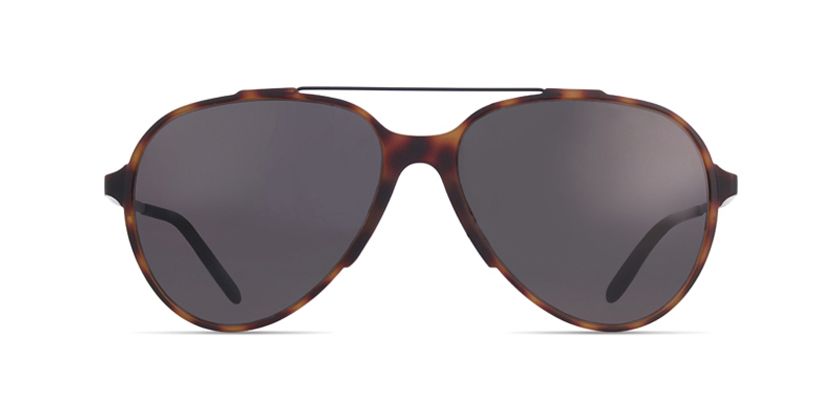 DB 7000/s sunglasses
As no one creates a new collection without considering the traveling spirit, the DB7000 glasses from DB Eyewear, offer comfort and great functionality for those traveling for leisure or business. With photochromatic/polarized lenses, these sunglasses protect your eyes and add to your style without much effort.
DB 7000/s sunglasses
An amazing alternative would be the Oakley Holbrook R OO9377 that has the superb price of USD$151.00 which can effortlessly add the luxury vibe of the DB Eyewear.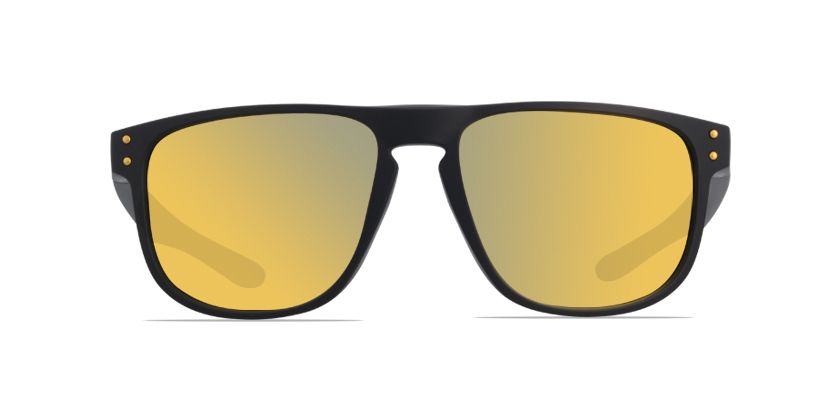 All of the DB eyewear collection by David Beckham is available starting this month of February, in selected eyewear stores. The entire collection is produced and distributed by Safilo Group, which is a worldwide leader in the design, manufacturing, distribution of sunglasses, eyewear, and sports eyewear.
Will DB modify the collection in the near future? We believe so as most of the brands have an extensive collection of eyewear. Would they become more budget-friendly? We don't believe so, but there are many alternatives with a similar design for a better price.