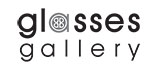 Digital Eye Strain Affects Your Daily Life
You may have Digital Eye Strain if you have anyone of these symptoms:
Squint when you walk around in a bright sunlight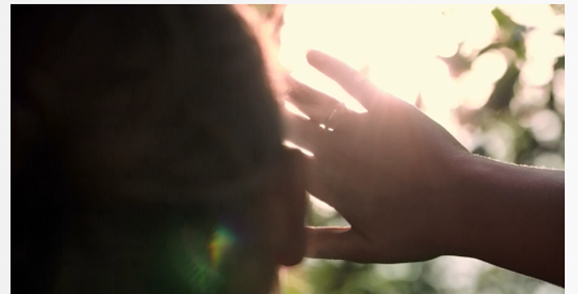 Feel uncomfortable towards light while driving at night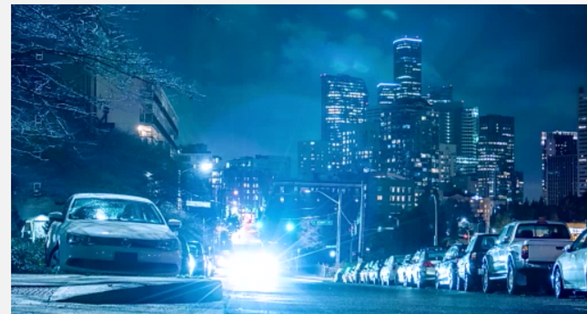 Are bothered by harsh indoor lights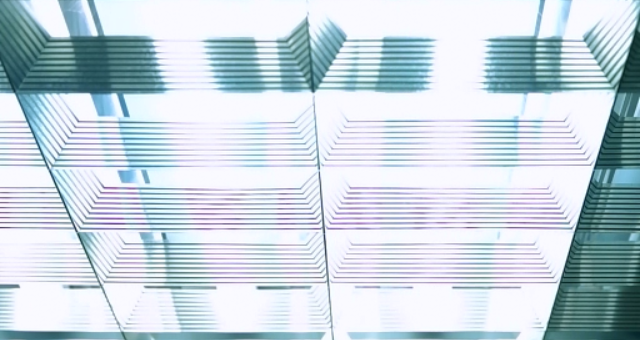 Feel your eyes become strained while/after using computer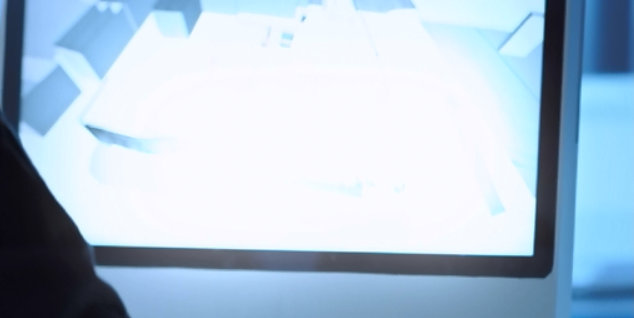 Have difficulty to see things properly for a few moments after moving from outdoor to indoor on a bright day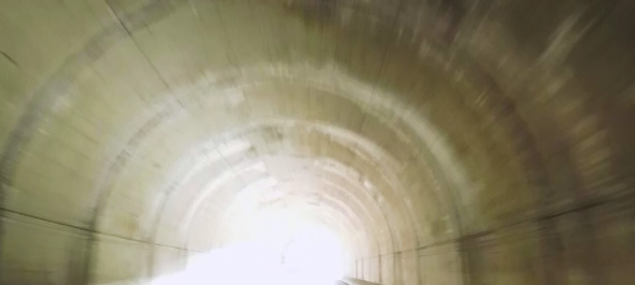 Dim your smartphone screen because you're bothered by the brightness of the light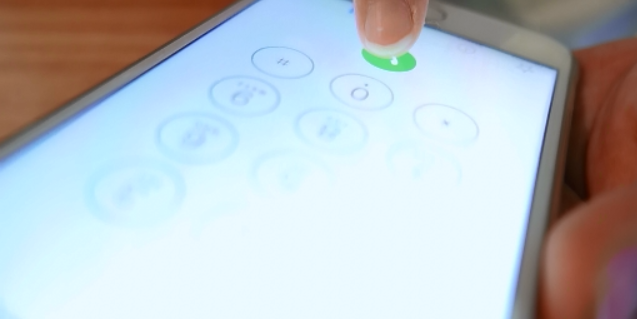 Your eyes may react poorly to both artificial and natural light, and are constantly struggling to adapt to their environment. Intense sunlight, artificial light and blue light emitted from devices and the sun all cause you varying levels of discomfort, in addition to the harmful effects of UV light
How to treat Digital Eye Strain
There are a number of ways to treat Digital Eye Strain,
Use proper lighting
Minimize glare by reducing overhead lightning
Upgrade your display
Adjust your computer display settings
Sit properly by maintaining a proper viewing distance
Blink more often
Exercise your eyes
Take breaks
Wear Photochromic or Transitions Glasses
You may want to consider using light sensitive (photochromic) lenses. The most popular brand among this category is Transitions Lenses.
Transitions Lenses have the best light control capabilities and they give the best UV protection for your eyes. Transitions Lenses respond to sunlight to become dark outdoors and light when indoors.
Transitions lenses can help and bring this under control and prevent damage to your eyes.
We are now running a promotion to give you a chance to experience the benefits of Transitions Lenses at no extra charges.
Simply pick your favorite frame from our specialized page for the Free Transitions Lenses promotion, and select Transitions Lenses during Lens Selection