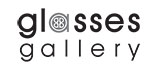 Finding the Right Pair of Glasses for Your Child
If you're a parent in search of the right pair of eyeglasses for your child, you probably know that walking into an optical store can be confusing. Some tips here to guide you through the process of identifying the perfect pair for your child.
Eye Exam Comes First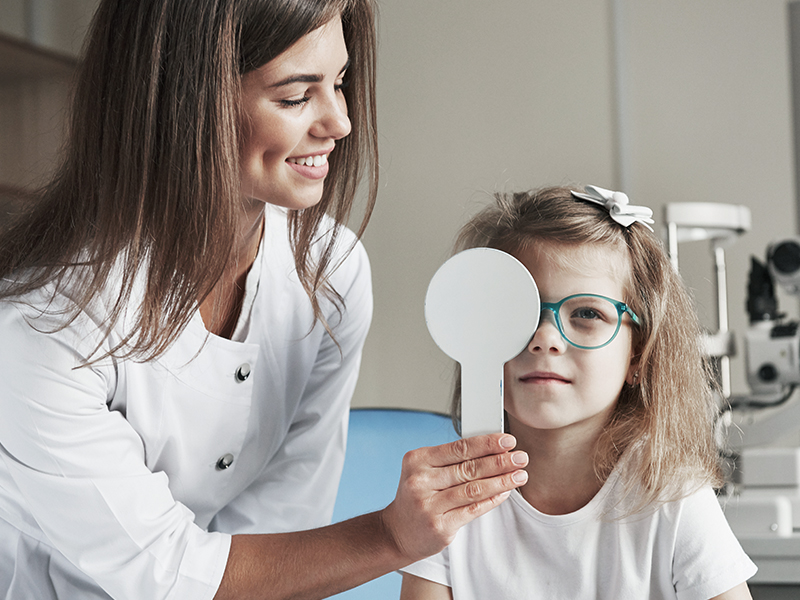 Before purchasing eyewear for kids, schedule an eye exam for your child with an eye doctor near you.
Lenses before Frames:
Before you start looking for the perfect pair of eyeglasses, consult with your eye doctor or optician about your child's lenses.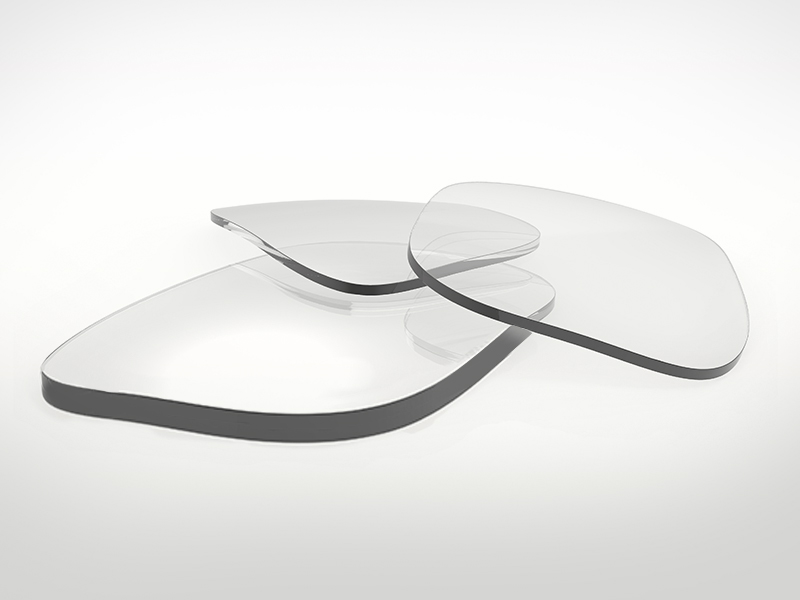 If the prescription calls for strong lenses that are likely to be thick, look for frames that are smaller in frame size.
Polycarbonate lenses or Trivex lenses are also good choice for lenses for children. These materials are significantly more impact-resistant than other lens materials for added safety.
Lenses for children should also come with special coatings that offer added protection for their eyes. For examples, coatings that filter damaging blue rays, ultraviolet (UV) rays. Scratch-resistant coatings are also essential for lenses for children.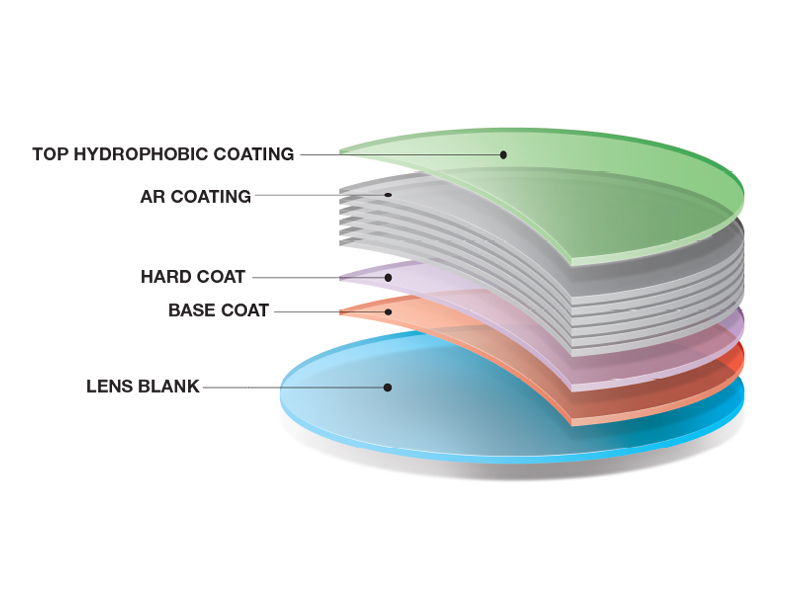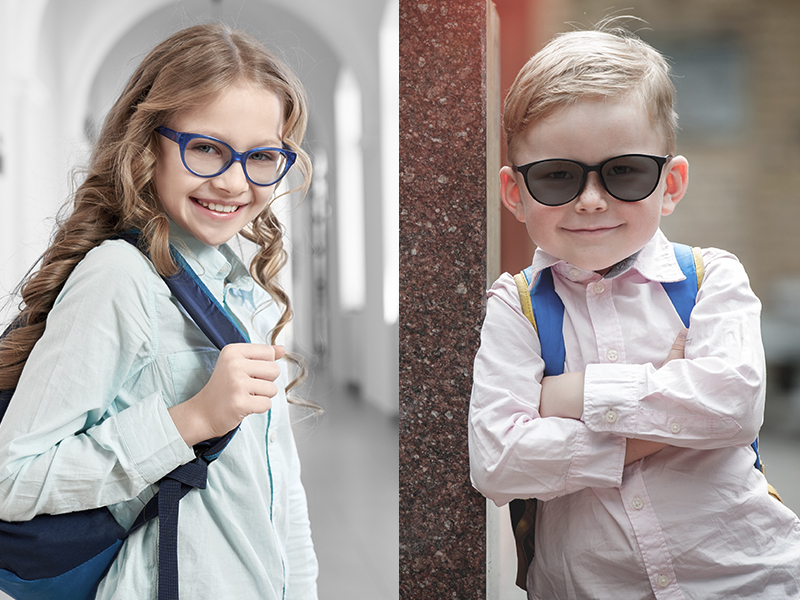 Photochromic Transitions lenses that darken automatically in sunlight outdoors; for the outdoor active kids.
Choice of Frames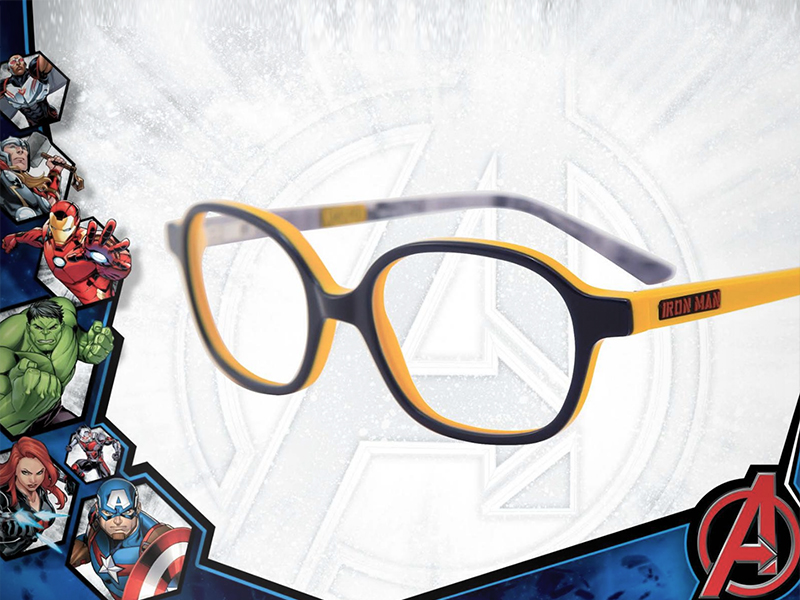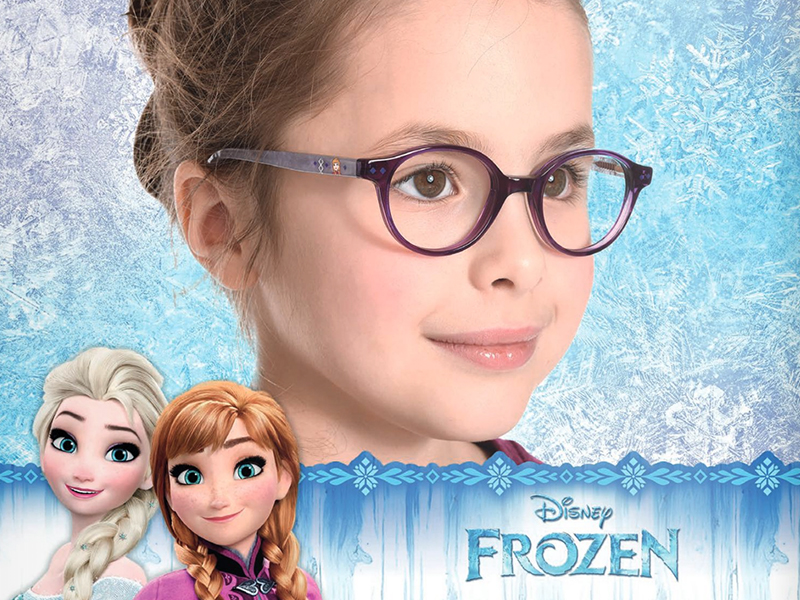 Choose frames that the children like. Children of different age groups would look for different types of frames.
For babies and toddlers, frames with elastic straps (like that of googles) are recommended; as they would very often swipe off anything that they wear on their face.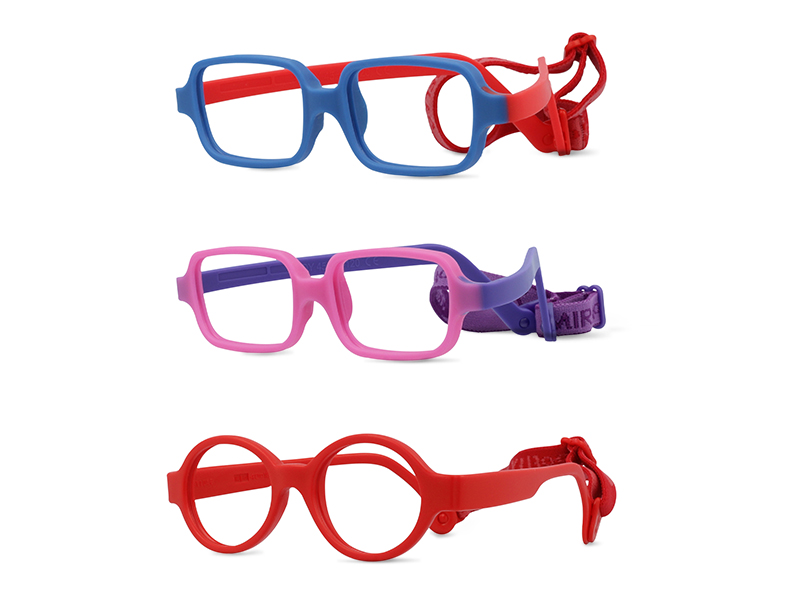 Younger kids would very often go for frames in vibrant colors or those that feature their favorite movie characters – boys would very often be attracted to Marvel Spider-man, Avengers characters and girls would go for Frozen characters.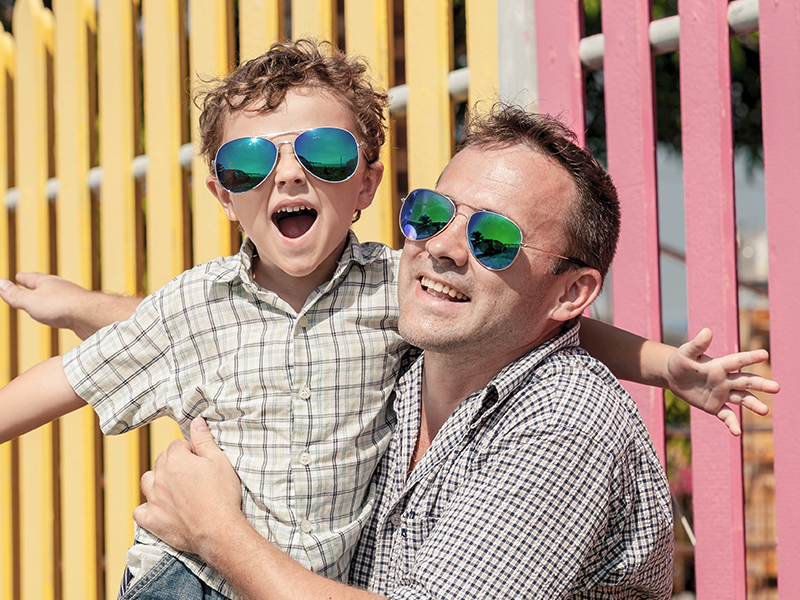 Whereas pre-teens are often attracted to styles that intentionally mimic unisex eyeglass frames designed for adults because they look more like their older siblings or their parents.
Proper bridge fit
Proper bridge fit is crucial – so the frames won't slide down.
The best approach is to go for brands that specialize in manufacturing specs for children. Some examples include Miraflex, Tomato Glasses; Thomas the Train. They make their bridges to fit small noses. They also come in different sizes. Consult the optical shop on their advice on the right size for your child.
The right temple style
Temples that wrap all the way around the back of the ear help keep glasses from sliding down or dropping off a child's face completely.