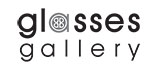 How to Save with Your Vision Insurance?
What is vision insurance and how can it save you money. Let's start with what Vision Insurance is.
What is covered by vision insurance?
With vision insurance, for a few bucks per period, you can save hundreds of dollars on eye exams, eyeglasses, contact lenses, prescription sunglasses and much more.
Think of vision insurance as a health insurance plan or health plan specifically for your eyes or as gift card to yourself to take care of your eyes. The largest players in vision insurance are VSP Vision Care and EyeMed Vision Care. Both offer employer and individual plans. Mediaid and Medicare also offer vision benefits.
What's covered by your vision insurance plan?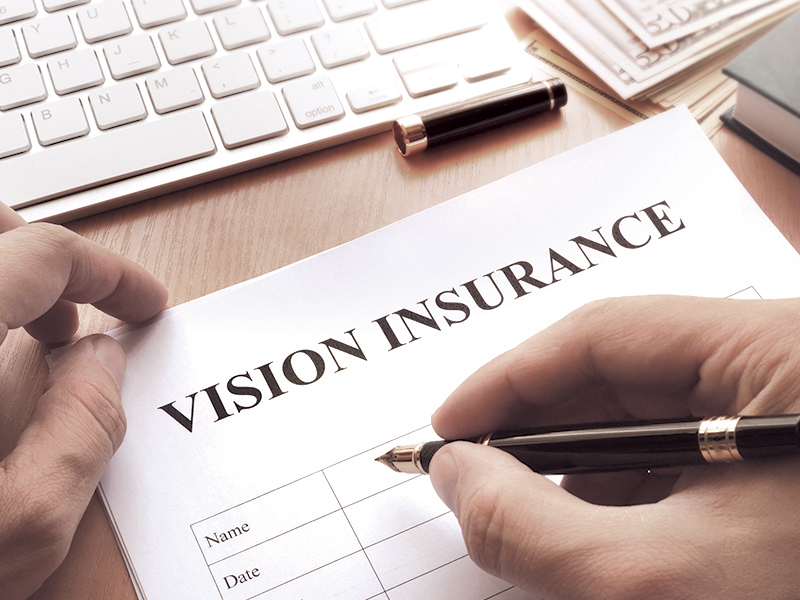 There are different types of vision insurance – there are vision insurance from employers and there are also plan for individuals. Whether your vision insurance is included as part of your health insurance benefits from your employer, or you are purchasing an individual vision care plan, it's a good idea to familiarize yourself with the specifics of the coverage included in the plan. Costs and benefits will vary depending on your vision insurance plan. Before using your vision insurance, use our locator to find an eye doctor near you who takes VSP, EyeMed and other popular vision insurance options. When you call your eye doctor, confirm the specific benefits available to you as well as any out-of-pocket payments that are your responsibility.
If you have a health savings account (HSA) or flexible spending account (FSA), those funds usually can be used to pay costs (such as higher-end eyeglasses or prescription sunglasses) not covered by your vision insurance or benefits plan.
How much can vision insurance save you?
Well, that depends on your plan. Take the cost of an eye exam. Many eye insurance plans cover 100% of the amount. Most vision plans cover a portion of the cost of your routine eye care needs, including eyeglasses, contact lenses, progressive lenses, anti-reflective lenses or photochromic lenses. These are just coverage for your routine vision needs.
Some vision insurance plans even include benefits package or discount plans on vision services or vision correction surgery like LASIK. The savings multiply if you are covering your spouse or your significant other. If you are using a Flexible Spending Account or a Health Saving Account, you can use these funds on what's not covered by your vision insurance plans.
So, if you are looking for a pair of Giorgio Armani frames or Ray-Ban frames, your HSA or FSA can help you buy these higher-end specs because you have been saving for them with your payroll deductions.
Where can you use your vision insurance benefits?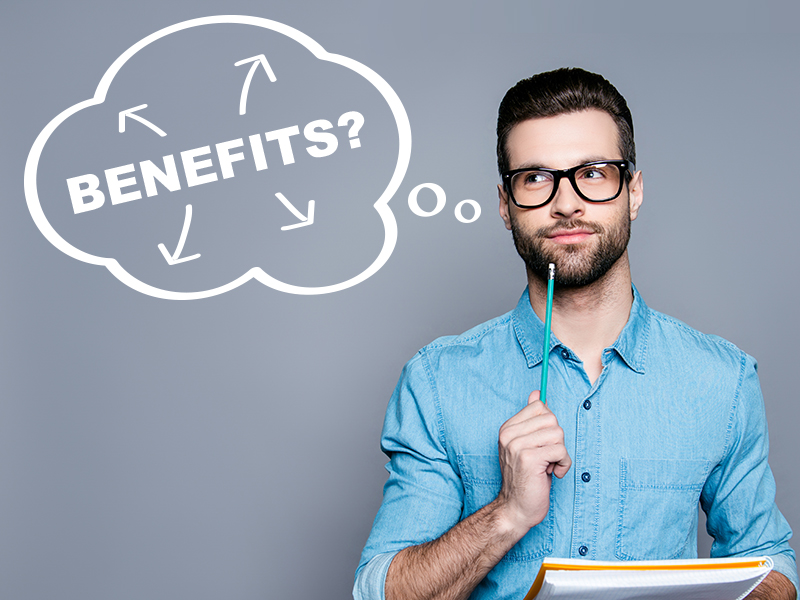 Carefully review the plan information, paying particular attention to what services are included, the costs involved, along with the in-network eye doctors or opticians.
If there is no network provider list, check with your insurer that you can choose any eye doctor near you.
If you've received eye care services from an out-of-network provider, you can also easily make a claim to request reimbursement.
At Glasses Gallery, we make the claim process easy for you. Just a few steps:
Simply select your insurance provider to download claim form. Or if your insurance provider is not on the list, opt for the generic claim form
Fill out the relevant form
Request for an itemized receipt of your prescription glasses by clicking the following link
Glasses Gallery will email you your itemized receipt. Once you have it, simply submit the receipt and form to your insurance company to the specified address.
After completing the claim form, you may attach your receipt(s) OR print and mail copies of your claim form and receipt(s) to your insurance company
Vision insurance is a smart idea. It saves you money and saving your sight! If you are serious about your eye health, reach out to your insurance agent now.