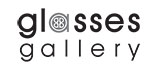 Last minute Christmas gifts
Last minute gifts can also be thoughtful! Grabbing a new pair of glasses or sunglasses for your SO is a great way of telling them you are keeping an eye out for them.
For her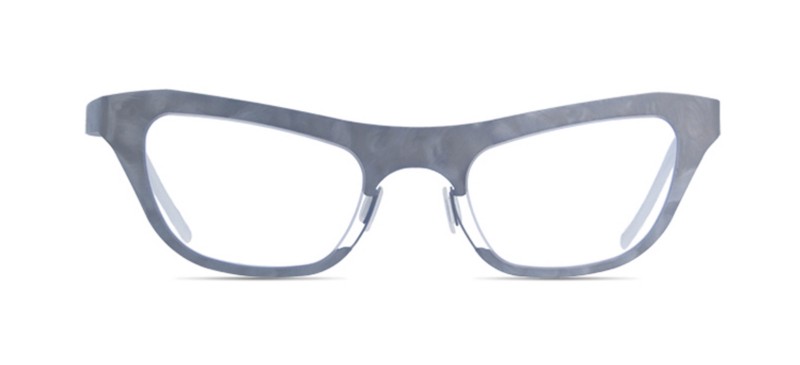 The combination of thick upper rim and bridge together with thin lower rims of this grey pair speaks of sneaky sensation.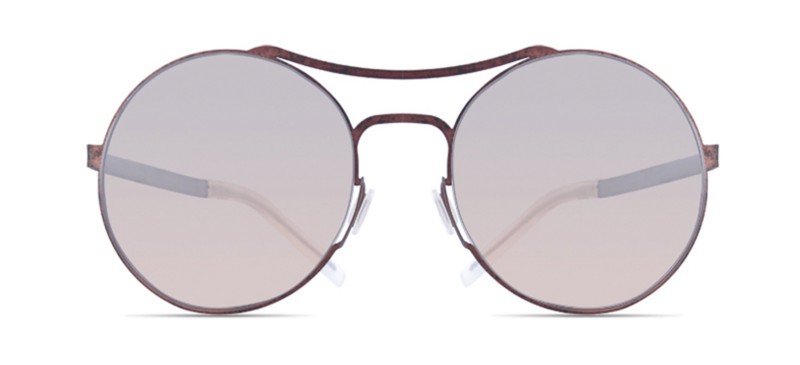 Round frames with thin rims deliver a superbly clean and sleek structure that displays an attractive minimalistic artistry on your face.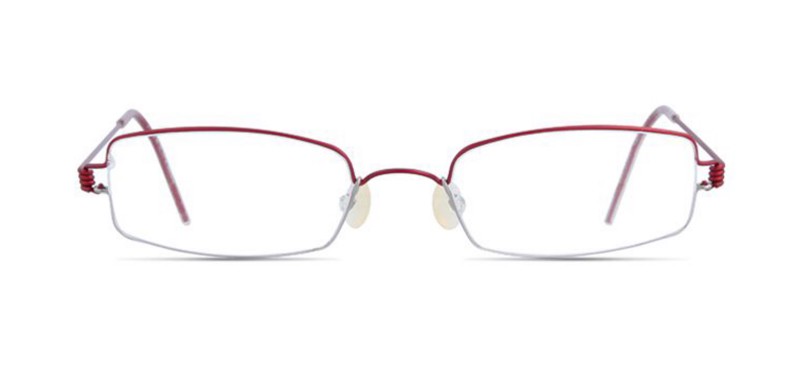 Wire frames will likely never go out of style because of their pure simplicity. This pair of frames has a tiny groove wrapping all the way around the lenses and a durable nylon thread holding them in place.
For him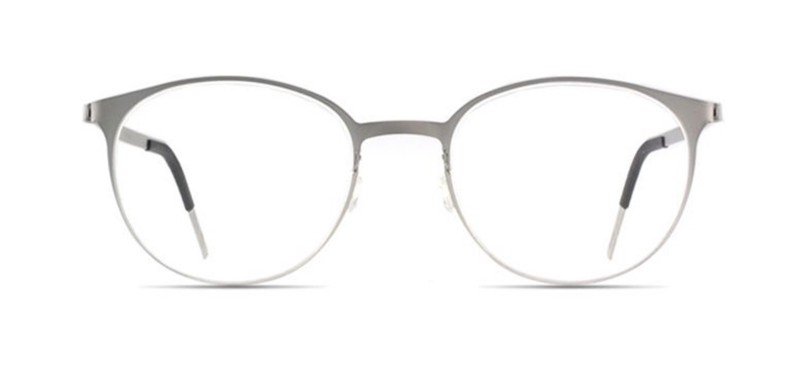 Full-rim, large round lenses makes these a foolproof tool for seeing small details across a wide area of vision.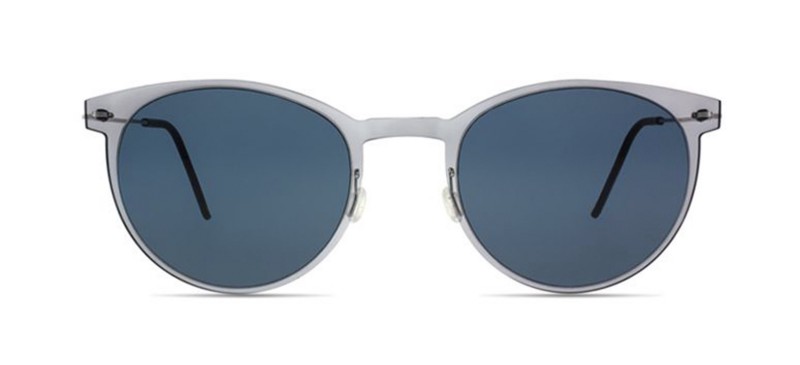 The grey coating and tint across the large lens area offers top-notch protection from the sun's harmful UV rays.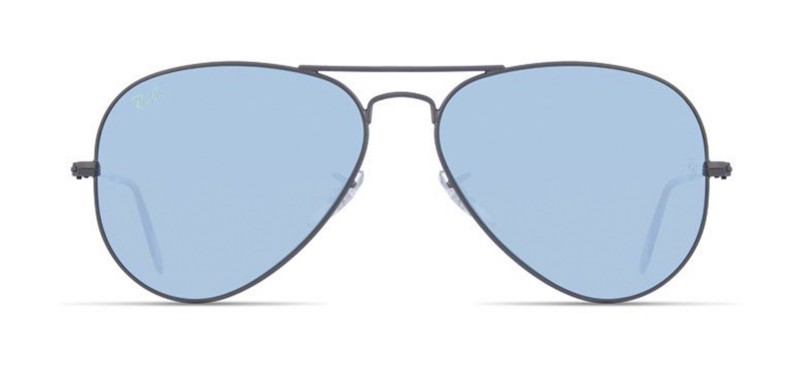 The dark gunmetal rim with double bridge and large lenses are standard design for Ray-Ban aviators, which flatter every face shape and style.
Order TODAY to ensure it arrives at your doorstep on or before December 24!