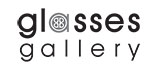 Let kids be kids this Easter (while staying safe)
It's time for the kids to face the great outdoors again! And what better time to let them see sunlight than Easter? Don't let the very long weekend go to waste with tablets and smartphones. It's time for an adventure with your kids, and here's an idea to get you started.
Remember the Easter egg hunts we used to have when we were kids? Just grab a few eggs from your local supermarket and paint stuff from your local arts and craft store, then get painting with your children. Finally, find a few good hiding spots in your backyard for the eggs and voila — an afternoon of fun for the whole family.
Having fun is nice, but you would also want your kids to stay safe, and protection starts from the eyes. If they see what's coming, they will have time to react. Many children loathe putting glasses on, so they need some encouraging in the form of colorful frames so it just looks like an accessory to them.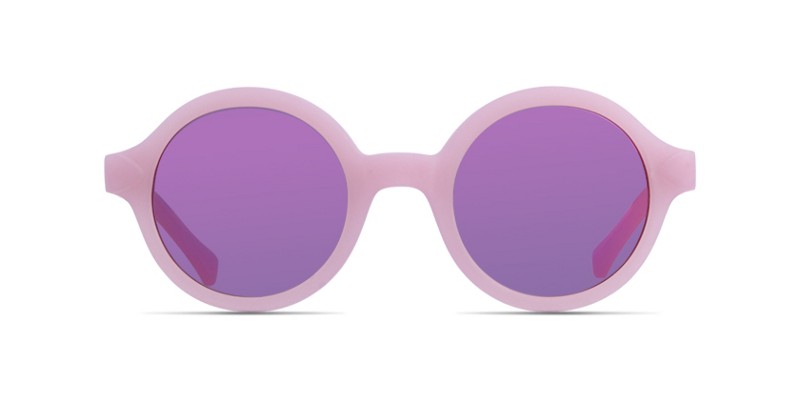 These frames are recommended for kids 8 to 12 years old, perfect for the little trendsetter within them. The fashionable colored lenses add oomph to their fashion statement.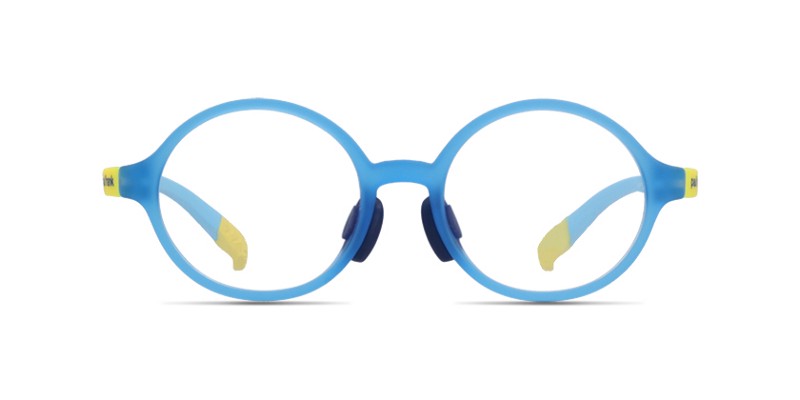 These frames are recommended for 4 to 12 years old. Paul Frank is well known for its cartoony icons and characters. Now this unique individuality is translated into colorful eyewear.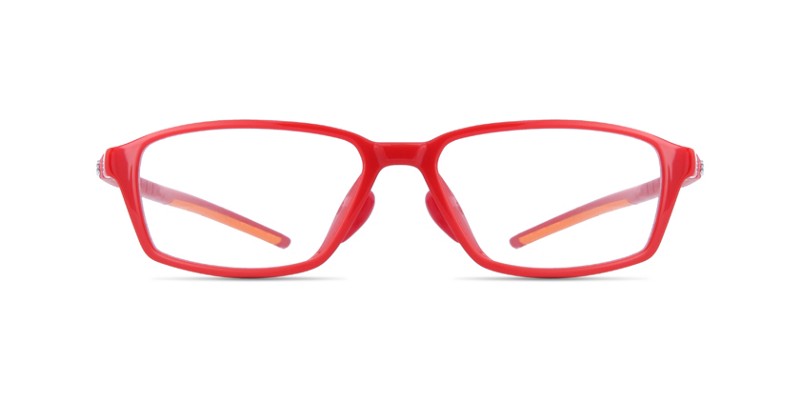 These frames are recommended for kids 4 to 12 years old. Adidas is the choice eyewear for sports and casual wear. These girls' glasses are built with lightweight plastic that makes it comfortable for all-day wear.
You give them the style; we will give them the protection. All our kids' glasses are mounted with safety lenses which are coated with impact-resistant and anti-scratch materials so they are rugged enough to withstand the rough and tumble of playing children while maintaining clarity for your child to see what's coming their way. As a cherry on top, all our lenses are coated with UV filtering materials so they can enjoy the sun without fear of harmful UV rays.