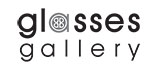 New Season, New Arrivals
Spring is now sitting quite comfortably with us. By this time, we hope you have cleaned out your wardrobe and your spring items are at the top, but are your eyewear up-to-date? You update your shirts, you update your kicks, isn't it time you update your eyewear as well?
Glasses Gallery has just the right pair for you. Our 2018 spring arrivals include familiar designer labels such as Tom Ford and Porsche Design, and whether you prefer the American or European lineup, there is something in store for you. Best of all, they are now up to 30% off!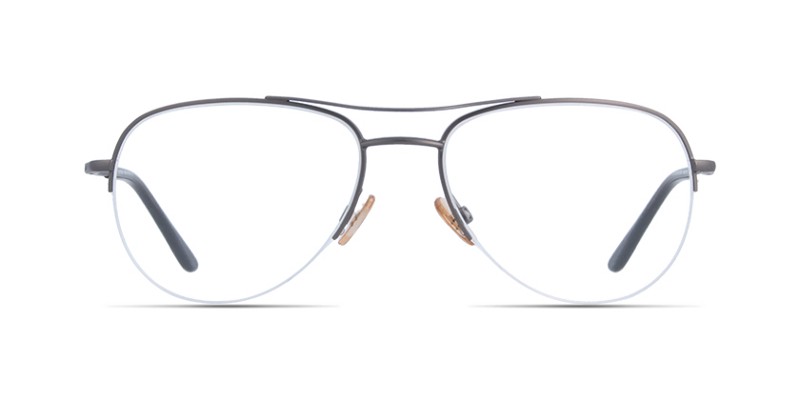 The vintage-inspired pair of glasses gives off a stylish vibe, and yet it is mature enough to wear at boardroom meetings.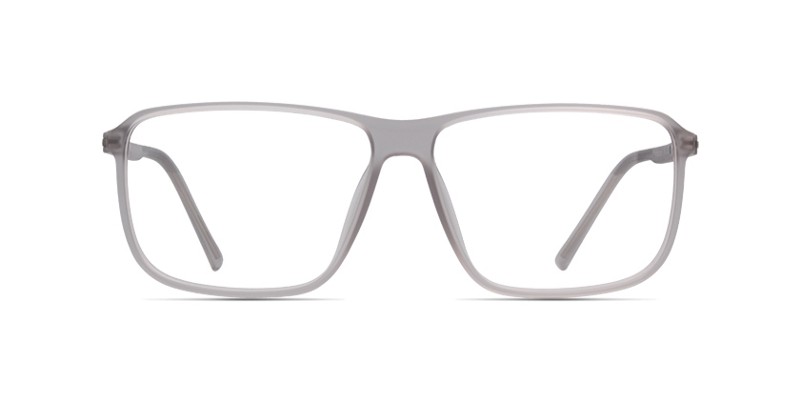 This unique frame is perfect for any occasion, combined with lightweight and comfortable plastic along the temple that runs to the wire for a secure fit.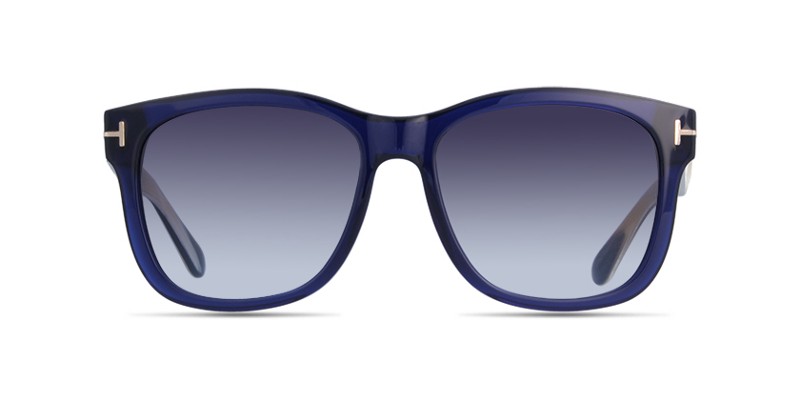 he oversized squared off look is of fashion glamour, while the temples in beige horn gives you a bit of retro look that is perfect to light up your profile.
Discover the full range of our arrivals and check out our Tom Ford and Porsche Design collections!
Remember to also take advantage of our free lenses which come with impact-resistant coating, anti-reflective coating and UV protective coating!