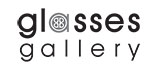 Round Circle Glasses Trends 2020
Every year there are new trends in fashion that don't limit only to clothes, but it includes prescription glasses too. And this year's trend is the round glasses which includes also pantos.
The round frame glasses were always an item we all felt pulled towards. It might be due to the perfect round shape or the superstar look they give us.
Circle frame glasses as the current must-have, bring a whole new set of options for glasses to consider. Depending on your face shape, there is a variation of the round frame/pantos frame that would fit you.
Face shapes and round glasses
It is commonly known that depending on your face shape, certain frame shapes should be more fitting for you. Whether you have a square, round, diamond-shaped, oval, heart-shaped, certain frame shape works better than others, and it does not overemphasize your face shape. The round glasses come in various designs that allow fitting almost any face shape, without any issue. Most online websites offer a virtual try-on option to see which of the frame best fit your face.
Round eyeglasses can be found made of different materials or a mix of materials. Some of the frames are made of acetanium, which is a type of plastic but there are also many metal frames, including titanium frames.
For those who feel perfectly round lenses might not be for them, the Pantos glasses frame is a great recommendation as slightly oval frames. Big round glasses or smaller round glasses there are plenty of options.
With options available, you can find anything you're looking for. Whether it is women or men round glasses, you will find round prescription glasses, round-rimmed glasses, round rimless glasses, half-rimmed glasses from various brands such as Ray-Ban, Oakley, Lindberg and many more.
All this is even better considering you can buy glasses online whether single vision, bifocal or progressive lenses. High Index is available at a better price than optical stores. Order glasses online for amazing deals.
Frames, Frames, Frames
To order glasses online is not difficult at all. Ordering the cat-eye frames is not the only glasses you can choose. As the round eyeglasses frame is the rave currently, you can easily pick something amazing.
Whether is round clear glasses or colorful ones, here are a few of the frames we would recommend trying for this year's trend. All the glasses below are available on Glasses Gallery and with a large collection of thousands of glasses awaiting you to choose from.
CARRERA CA6665 a stylish round frame with a classic design that will complete your daily look, no matter where or when. With the slightly larger front frame corners and thinner edges wrapping the lens around, this plastic and metal combination from Carrera is of splendid taste.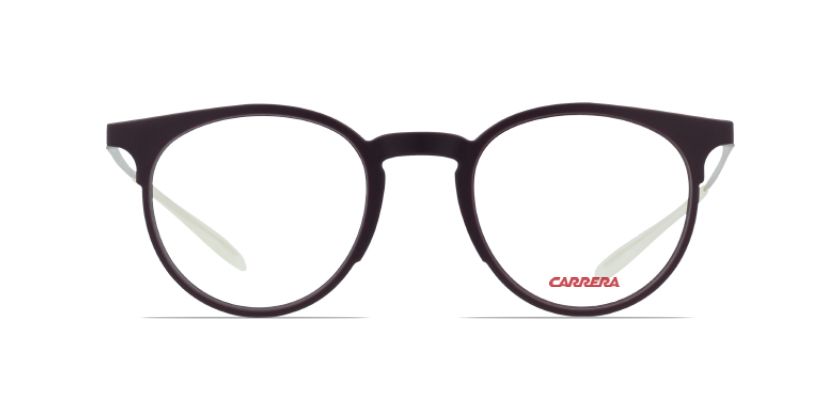 At the amazing price of USD$56.00, this frame is an amazing item for every woman at a bargain price. Don't miss out on this great offer and add prescription lenses starting at USD$20.00
WoW P008 a wonderful round rimless frame that is so thin, yet sturdy, that it's almost invisible. Made of metal, this frame will complement literally, any face shape, due to its almost invisible frame.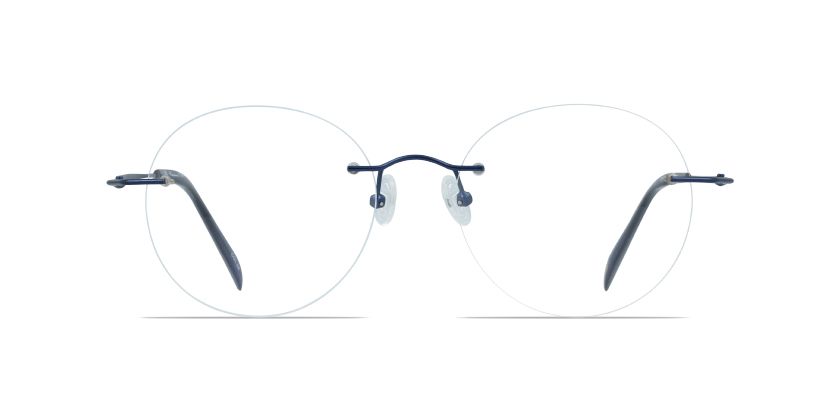 With a price starting at USD$54.00 this frame is WoW indeed. Exquisite quality and style at a price for lunch money.
Vogue VO4052D here's something from Vogue, to stay in Vogue. Pun intended, but look at this amazing frame made of metal that's in a classic and forever in trend black color A-frame that shows smart is sexy.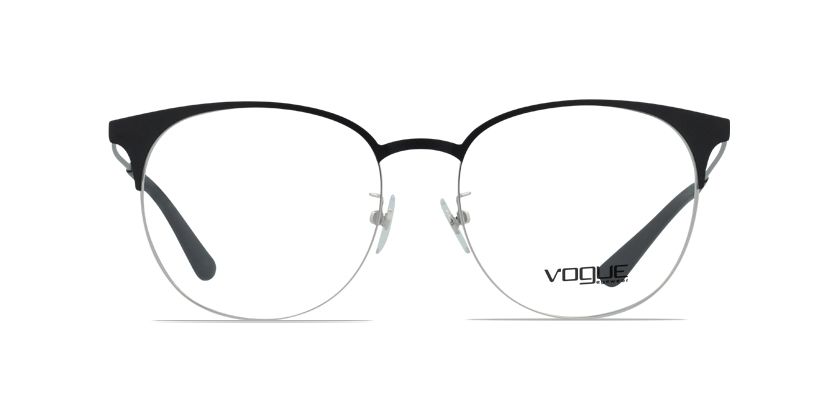 Add the looks of a half-rim frame for a full rim one and you've got yourself in Vogue all the time. And at the price of USD$102.00, that's a bargain.
I'll take two, please.
Ray-Ban Round Fleck RB2447VF world would not be good without the world-famous, iconic Ray-Ban glasses and we're not disappointed by the round frames range.
The blend of metal and plastic with the slim body of the frame makes them a splendid choice both for style and lightness. Ray-Ban is the designer frame for everyone.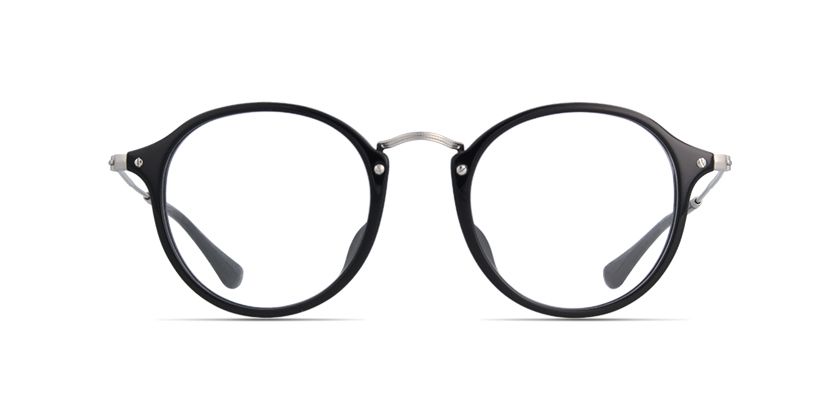 At the price of USD$125.00, this frame is one of the most stylish ones available. We are a bit subjective when saying that, but give it a try and check this frame.
Lindberg ACETANIUM1043 the top dog of the glasses world, Lindberg has a reputation for style, quality and being the Rolex of the eyeglasses industry. This amazing frame mixes the acetanium front and titanium temples to form a slender and light frame.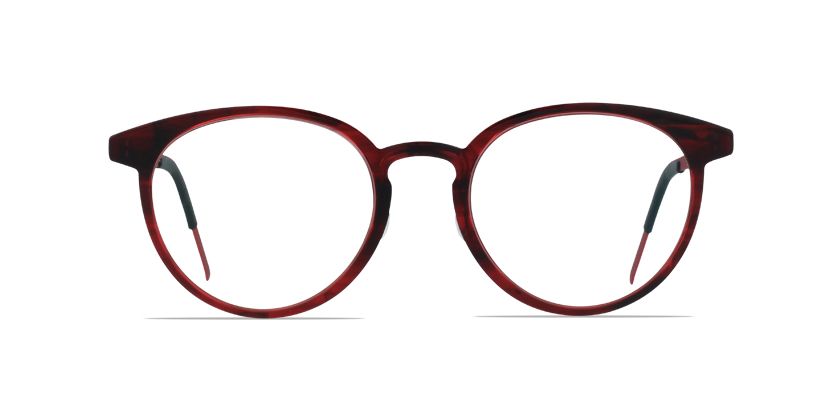 At the spending price of USD$713.00, this frame although a bit pricey offers unmatchable design, style, and quality.
With a vast selection of frames of all shapes, not just round prescription glasses, but round frame sunglasses too, Glasses Gallery has the best selection for absolutely everyone. Whether rimless eyeglasses or the latest trend in sunglasses, we have them all.