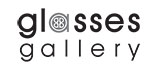 Some Information About Corona Virus (Covid-19, nCov-2019) and SARS
Updated on 12th, March, 2020
Some Information About Corona Virus and SARS
The still ongoing outbreak of the coronavirus (Covid-19, nCov-2019) has caused global concern. The virus originated from a seafood and meat market in Wuhan, Hubei Province China that sold live animals and recently killed ones, which is where the virus originated, in December, then spread to other countries, including the United States.
Currently, with over 100,000 cases worldwide and a fast spread that's causing some panic in certain countries, COVID-19 is, fortunately, not the most transmissible disease that's out in the world. Considering the measures taken to reduce the spread, as in Italy and Israel with both countries reducing drastically to almost eliminating any international traveling to and from those respective countries more travel restrictions spread around the world.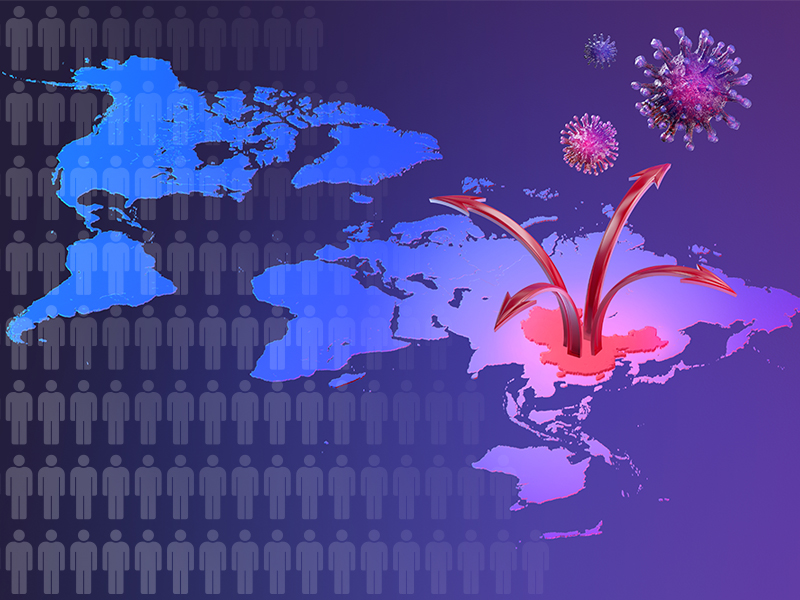 The novel coronavirus outbreak detected in China is genetically close related to the 2003 SARS virus and appears to have similar characteristics.
Methods of contracting COVID-19
The new coronavirus spreads mostly through person-to-person contact within about a 6-foot (1.8 meters) radius, according to the Centers for Disease Control and Prevention (CDC). People with COVID-19, which is the disease caused by the coronavirus, spread viral particles through coughing and sneezing. The particles can land in the mouth or nose of those nearby.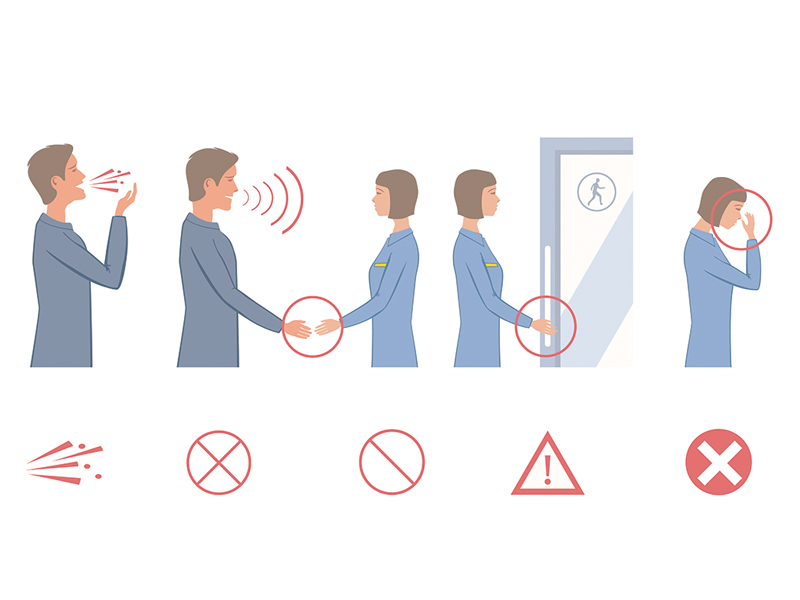 Suspected to also be possible to catch COVID-19 by touching a surface where the virus has recently landed and then touching one's mouth, nose or eyes, but both CDC and World Health Organization (W.H.O) officials believe this method of transmission is less common. Some coronaviruses can live on surfaces for days, but not much is known about the new coronavirus's ability to survive on surfaces. Fortunately, ethanol, hydrogen-peroxide or bleach-based cleaners are effective at killing those coronaviruses that do survive on surfaces.
Symptoms are as follows:
Cough
High temperature
Shortness of breath
General flu symptoms or cold symptoms
A runny nose
Strep throat or sore throat
A headache
Body aches
But the symptoms do not necessarily mean you have the illness as they are similar to other respiratory illnesses that are much more common, such as cold and flu.
Few isolated cases had excessive vomiting as a symptom, though it was not confirmed as something to expect.
Treatment For Coronavirus
There are no specific antiviral drugs or treatment, influenza vaccine or flu shot though work is being carried for the COVID-19 virus. People who gotten sick and have observed even just mild flu symptoms should consult a doctor immediately and get tested. A common recommendation is a quick cold/flu test before testing for COVID-19.
Preventive Measures For Coronavirus, Influenza, Severe Cold and SARS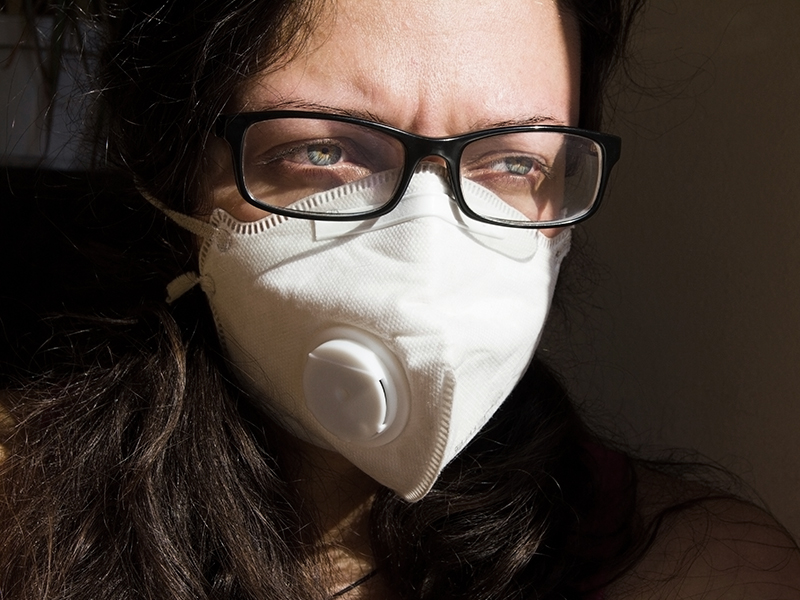 The most important thing you need to know about coronavirus, severe cold or influenza or any kind of flu disease – they are highly infectious disease and they spread!! We should, therefore, do everything possible to prevent infection and here are some guidelines:
Wash your hands with soap and water often – do this for at least 20 seconds
Always wash your hands when you get home or into work
Use hand sanitizer gel if soap and water are not available
Use face mask and goggle or eye protection (eyeglasses help)
Cover your mouth and nose with a tissue or your sleeve (not your hands) when you cough or sneeze
Put used tissues in the bin straight away and wash your hands afterward
Try to avoid close contact with people who are unwell
Do not touch your eyes, nose or mouth if your hands are not clean.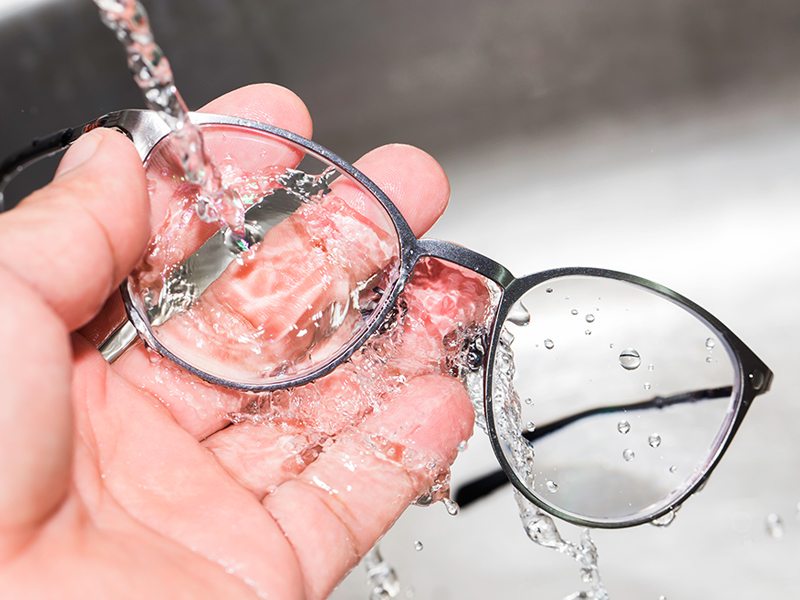 Wear Glasses To Protect Yourself From Viral Infection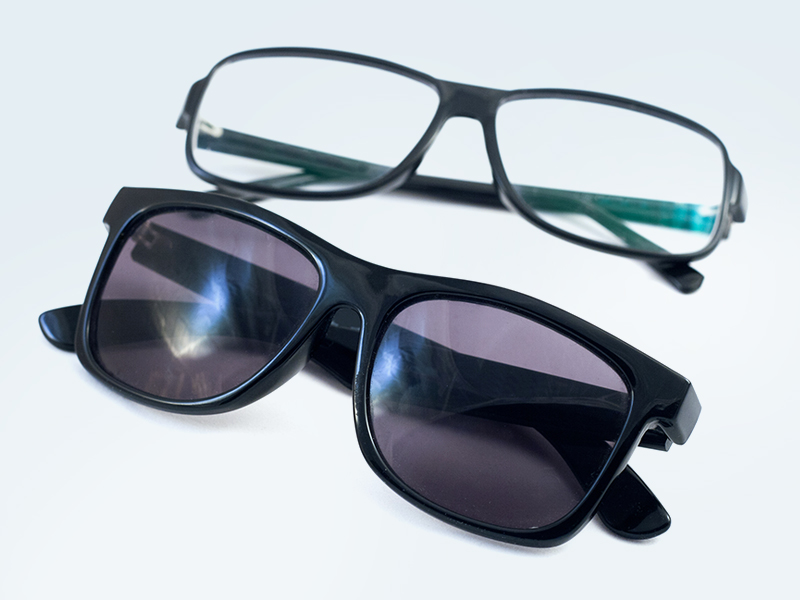 Professionals recommend us wearing a pair of glasses to reduce direct contact with the coronavirus as the coronavirus eye transmission is of high risk. Whether you have corrective eyewear needs or not, glasses act as a basic shield to the droplets so the overall protection is increased.
The oversized frames help reduce the surface of contact, together with a face mask in order for the coronavirus eye spread to be reduced.
Or if you don't have any corrective eyewear needs, at Glasses Gallery, you can buy any glasses frames without prescription lenses. We will add Plano lenses for you just need to select "Frame Only".
Contact lenses are not recommended because it is known to have a higher risk of infection. At this moment you should really consider switching back to prescription glasses. It is widely common in the health care system to wear eye and face protection during pandemics or emergency situations.
There are many options for the type of eye protection needed. Whether it is protective eyewear with prescription lenses, face shield with eye protection included.
Protective equipment is important during such times especially for those who deal with crowds on a daily basis.
The risk of contracting coronavirus without using full protection is very high. Using eye protection for coronavirus reduces infection. The coronavirus eye infection is very high due to the way the virus spreads.
On Glasses Gallery, you can buy rimless curved lenses or straight lenses at bargain prices, whether with a prescription or without prescription.
Our prices are down to help people reduce as much as possible the risk of coronavirus eye contact.
On top of wearing protective face masks, consider wearing Oversized frames, or special curve frames to protect from the droplet into the eyes.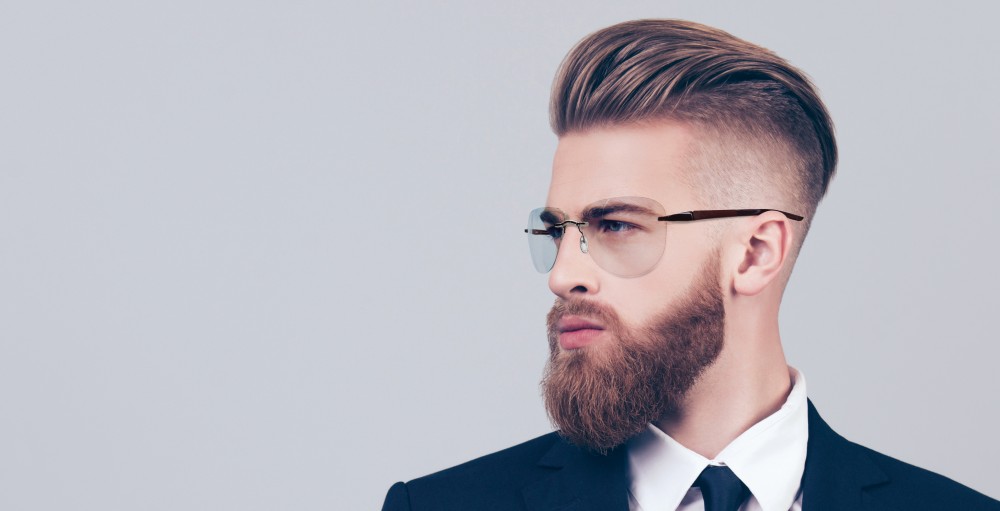 Browse our Rimless Collection to get more protection while staying stylish!
What to do in case of self-quarantine?
Stay at home
Separate yourself from other people – for example, try not to be in the same room as other people at the same time
Only allow people who live with you to stay
Stay in a well-ventilated room with a window that can be opened
Ask friends, family members or delivery services to carry out errands for you, such as getting groceries, medicines or other shopping
Make sure you tell delivery drivers to leave items outside for collection if you order online
Clean toilets and bathrooms regularly
Think about a bathroom rota if a separate bathroom is not available, with the isolated person using the facilities last, before thoroughly cleaning the bathroom themselves
Use separate towels from anyone else in the household
Wash crockery and utensils thoroughly with soap and water; dishwashers may be used to clean crockery and cutlery
Stay away from your pets – if unavoidable, wash your hands before and after contact
What not to do?
Do not invite visitors to your home or allow visitors to enter
Do not go to work, school or public areas
Do not use public transport like buses, trains, tubes or taxis
Do not share dishes, drinking glasses, cups, eating utensils, towels, bedding or other items with other people in your home
Prevention is important in stopping the COVID-19 spread, though somehow…it can be taken to some amusing extreme, such in the cases below where people homemade full-body protection or having facemask shields.