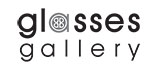 Spring is finally here!
Spring is finally here!
Spring comes with many fun things: a break, fields of flowers, and new beginnings. For those of us who are more, how should we put it, chronologically challenged, it means it's time to our act together and welcome the inevitable. Look on the bright side, it's another reason for you to purchase your spring wardrobe.
Fortunately, we are here to make your spring shopping easier. If you are the indoor type, we have the perfect collection to set you apart.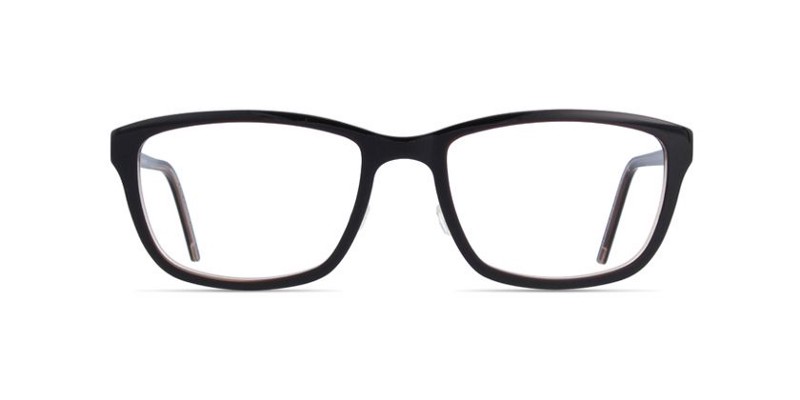 This pair of frames is both flexible and sturdy. It was designed to adapt to any face shape, with square lenses and rounded edges.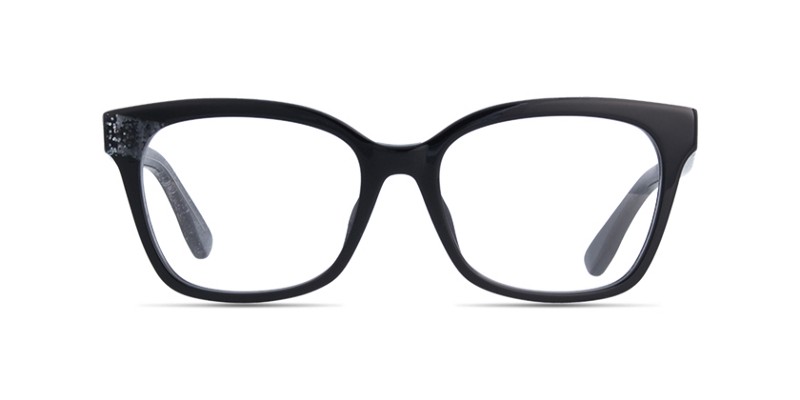 Jimmy Choo shows off with a casual black front that softens any sharp features, ideal for those who want more of a geek chic to their look.
Work on a computer all day? Protect your eyes with digital block lenses that effectively filters harmful high energy blue light!
If you are more inclined towards the outdoors, we got the essentials to get you started this new season as well.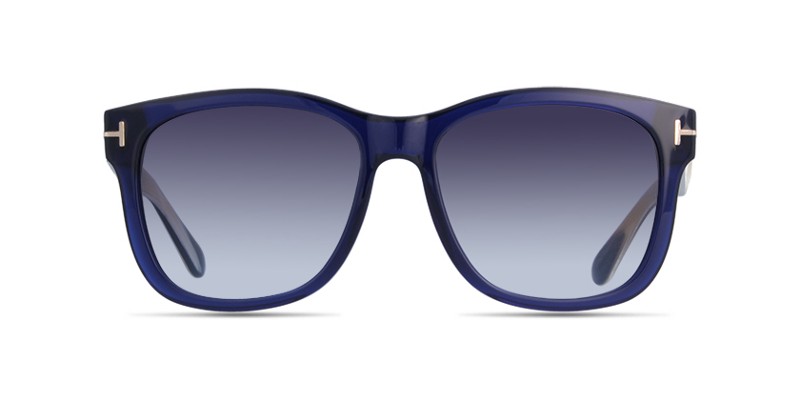 The oversized squared off look is of fashion glamour, while the temples in beige horn gives you a bit of retro look that is perfect to light up your profile.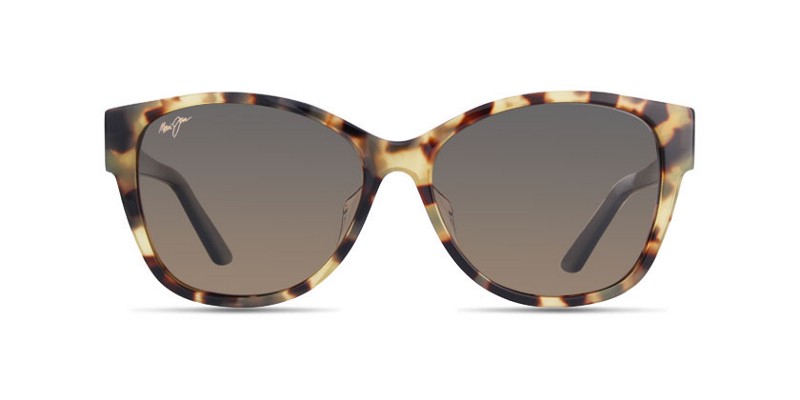 The frame is built with lightweight acetate, and it is styled to impress the world. The round lenses are timeless and offers ideal fit for all-day wear.
Simply having shades isn't enough, get extra protection from blinding glare with NuPolar polarized lenses, or NuPolar polarized mirror lenses if you crave that Hollywood appeal.
Remember, spring is officially here next Wednesday so there's no time to lose!