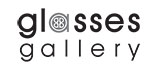 Spring is nearly at our doorsteps!
Spring is in the air and spring is in our steps. The season is about the change and so are we! Daylight is gaining traction and the outdoors look so tempting again as above-zero weather finally takes hold.
Time to dust off your outdoor equipment, and put on some shades, and escape to the wildlands for the weekend!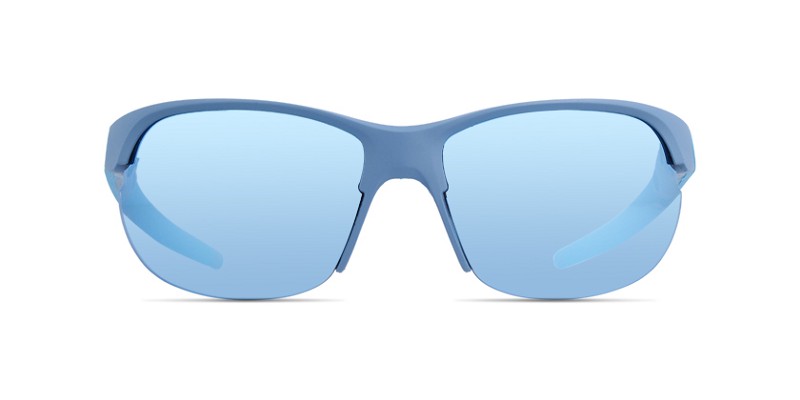 These blue shades are designed for the enthusiasts who love the outdoors, providing superior coverage and a great field of vision.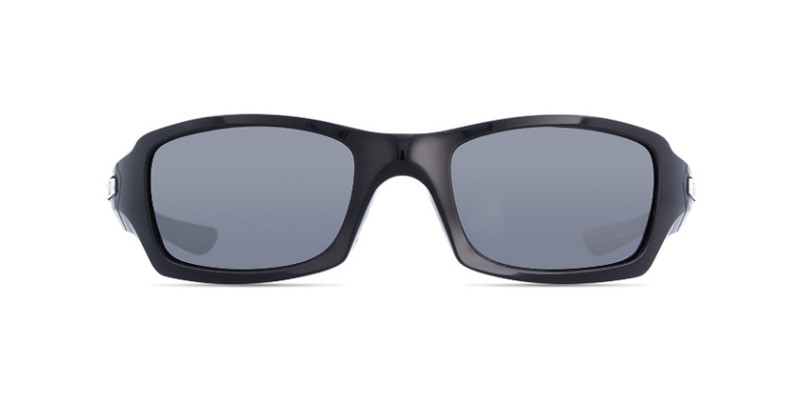 The grey coated lenses and the black temple arms declare your unique identity, featuring the iconic "O" to cherish your passion in sports.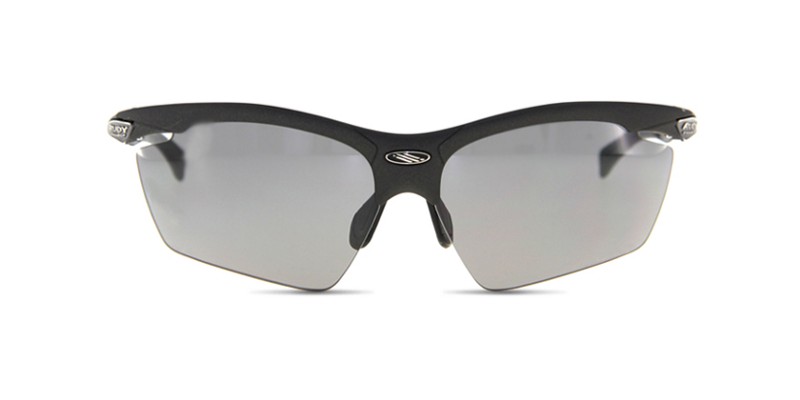 With black coated lenses, groovy browline extends to the super slim arms, this pair commands attention. It turns you to a cool pro within seconds.
Sharing is caring! While you are grabbing a new pair for yourself, why not grab one for a loved one as well? When you buy a pair of eyeglasses, you can get grab a second pair for free from our selected brands. Check out the details here!