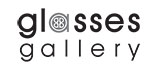 Tips For Cyber Monday Shopping
All of us love the idea of good deals but not the idea of standing outside the mall in a three-point stance waiting for the doors to open for pre-dawn Black Friday savings? Or if you missed the Black Friday sales promotion for whatever reasons; then Cyber Monday, which will be held on December 2, 2019 — the Monday following the Thanksgiving holiday — is for you.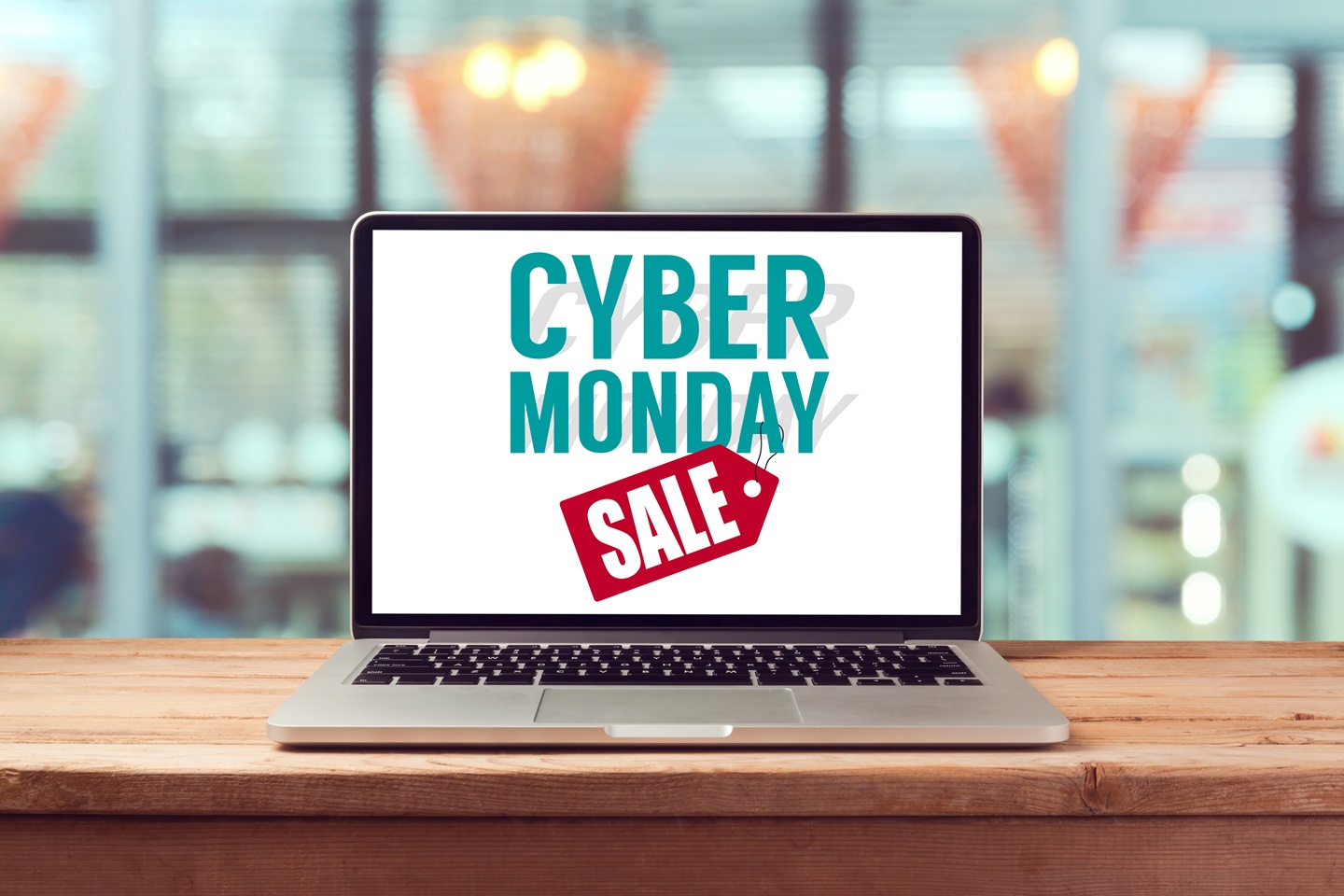 Cyber Monday is one of the most important shopping season of the year.  It is the last chance to capture good deals before the Christmas holiday season.  It originated from the large amount of online shopping that took place on the first workday after Thanksgiving when people had access to their presumably faster work computers. While bosses across America fret, their employees take advantage of great Internet deals. It is such a big thing for online retail businesses that online stores very often put together high competitive promotion discounts to capture sales opportunities from this time of the year.
Here are some of the best ways to take advantage of Cyber Monday:
Plan Your Shopping Early
Put together a shopping list well before Cyber Monday. You should research and compare prices at your favorite online stores at least weeks in advance of Black Friday or Cyber Monday so you can differentiate a truly good deal from advertising hype.
A shopping list will also keep you focused and less likely to be drawn off-track by good deals on things that you do not really need.
It is fine to explore for good deals outside of your shopping list, but take care of your shopping list first!
Eyewear is one of the best shopping ideas during the festive moments. There is a wide range of choice – from luxury to low cost. Glasses from Designer labels generally cost a few hundreds at retail stores but it is much cheaper going online.
Glasses Gallery offer designer frames at a very attractive price. Make sure you browse our frames collection if you are planning to get some good glasses.
Register with your favorite websites ahead of time
Some of the online stores would start with their Cyber Day Promotion before the actual day to capture sales opportunities ahead of their competition.  Therefore, be sure that you are registered with all your favorite websites with your regularly used email addresses to make sure that you are notified of their best offers ahead of time.
Budget Accordingly
If you're shopping for everyone on your list this holiday, outline what your spend ceiling is when it comes to each person, especially because it's easy to get caught up in the shopping frenzy with competitive consumers stocking their shopping carts like it's supermarket sweep. That way, you won't blow your budget on the first enticing sale you see.
Glasses Gallery has a deals page which shows all the currently running promotions. Visit our deals page.
Search for Promotions
Cyber Monday has become a large enough phenomenon that there are websites devoted to it. These sites collect ads from multiple vendors and act as a clearinghouse for deals. You can find similar sites that allow for comparison-shopping or setting alerts with various retailers when the price of an item is at or below your desired target.
If there are individual stores that you prefer, check out their Cyber Monday offerings and special promotional coupon codes. Most are available on the websites, but it pays to check out the store's social media sites as well.
Check Timing
Cyber Monday deals may be for a limited time window or have a limited supply. In previous years, the steepest discounts were earned by early morning shoppers. Make sure you understand the rules of the site and when offers are valid before you embark on your shopping.
Check Your Internet Speed
Is your Internet reliability questionable on a high-volume day like Cyber Monday? Do not lose out on a bargain because the Internet speed (or lack thereof) prevented you from placing an order.
Every second counts – shorten your checkout time as much as possible – Race to get all their items in a shopping bag before inventory depletes. Have your credit card at the ready and discount codes on hand so you can check out quickly without risking missing out on that dream deal.
Review Return Policies
Retailers or e-tailers usually have specific return policies. If returns on certain products aren't permitted, then you may want to skip the variable gifts and only go for the reliable items on your list that are sure to please recipients. If you're unsure of sizing, find out if exchanges or returns are accepted for purchases at special promotion prices. That way, there's at least some flexibility if the size doesn't fit!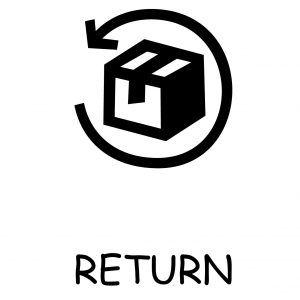 Glasses Gallery offers 14 days return for all orders. You can read our return policy for more details.
Beware of Hidden Costs
Make sure that extravagant shipping costs, unusual taxes, or other hidden fees don't turn your bargain into a bust.  If the items that you are looking for are available in a number of websites, you would certainly prefer to shop with the shopping sites that offer the same great deals with free shipping.
Consider Cyber Monday shopping to rack up significant savings – but do not make your boss mad in the process by wasting work time and resources to do it. It will be hard to pay for all those online bargains if you end up on the unemployment line.
Communicate with the customer service of your favorite online stores if in doubt
If you are not certain about the return policies or any terms and conditions of the promotional offers by these online stores, simply drop an email to their customer service teams.   It is a good way to test out on the shopping experiences that could be offered by the online store. Make sure that all your doubts are cleared before you make your decision on the ultimate destination to shop!
Have fun!
Assuming you've gotten this far, the idea of shopping serious sales for steep savings must appeal to the bargain shopper within you. Don't get caught up in the chaos and frenzy of Black Friday and Cyber Monday. Keep your cool, and remember: If you don't get the items at the top of your wish list … there's always next year.