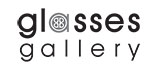 Your progressive lenses are giving you motion sickness, and here's why.
One day, you'll notice you can no longer rely on squinting to see your computer screen and that your arms can only extend so far to help you read that menu. Next thing you know, you need to wear progressive glasses the first time in your life. It's tough to transition to your new lenses and you know you'll have to get used to them, but you can't You just can't. not because you're afraid of admitting your age, like me, but because they make you feel queasy all throughout the day.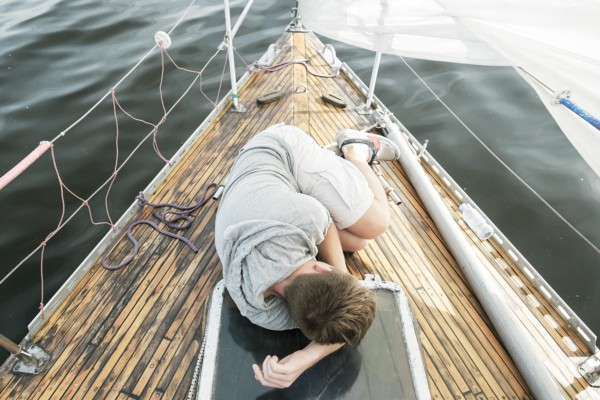 Where does the motion sickness come from?
Progressive lenses are more than meets the eye. Unlike regular lenses that simply refract light so the images hit your retina at the right place, they will gradually turn your distance prescription at the top to the reading prescription at the bottom. Because our eyes are a very sensitive organ, even the slightest of change could make them go haywire. If your progressive lenses aren't crafted accurately, it could cause motion sickness known as "swim".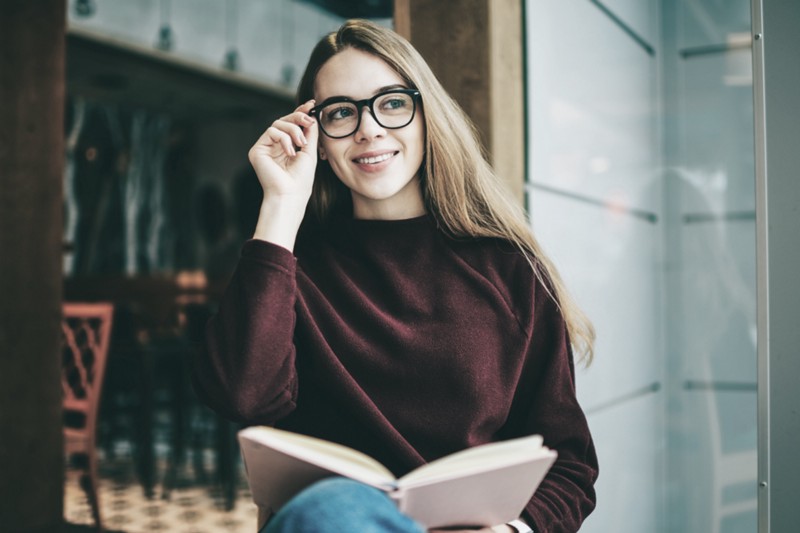 Don't put those glasses down!
You may be tempted to put them down as soon as you wear them because of the discomfort, but that's just kicking the can down the road. You aren't going to be better off. While there will be growing pains when it comes to wearing progressive glasses, getting that swim effect constantly is definitely no way to go forward. You just need a better pair.
It's not you, it's the lenses.
Let's address the lens issue. Many progressive wearers are unaccustomed to their new range and width of vision, or the lack of it. This is where technology makes the difference. Glasses Gallery progressive lenses use digital progressive technology so your main vision area AND peripheral vision stays intact, much like natural vision.
Whereas conventional progressive glasses would limit your vision by channeling your eyes through the narrow tunnel in the mid-section of the lenses by blurring the peripheral vision, Glasses Gallery progressives widens the clear vision area in the distance and mid viewing zones to mimic natural human vision. Because your eyes love to be as comfortable as possible, having lenses that make them feel "at home" goes a long way to smooth seeing.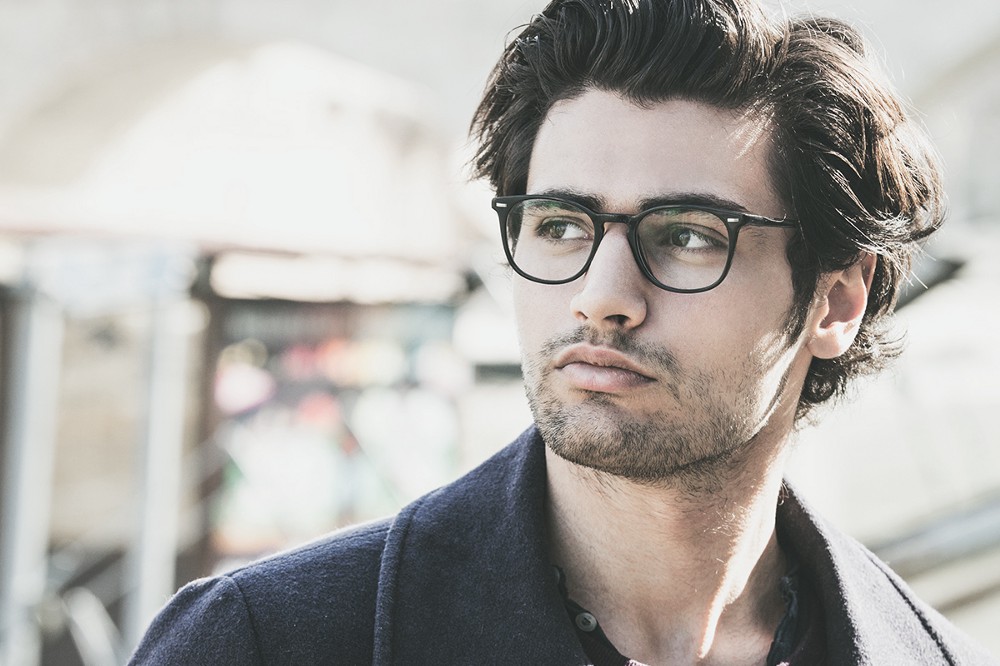 There's no harm in trying new things.
The distance between you and your new pair of progressive glasses can sometimes be daunting as you try to put it on. They may not always fit, or they may need adjustments. Along with all the associated costs, getting a new pair is always an investment.
This investment need not be expensive, however. Glasses Gallery offers glasses complete with digital progressive lenses for just $95. At anywhere else, $95 wouldn't even get you the lenses, so this is a really awesome deal where you get both the glasses AND the lenses. Give them a try!